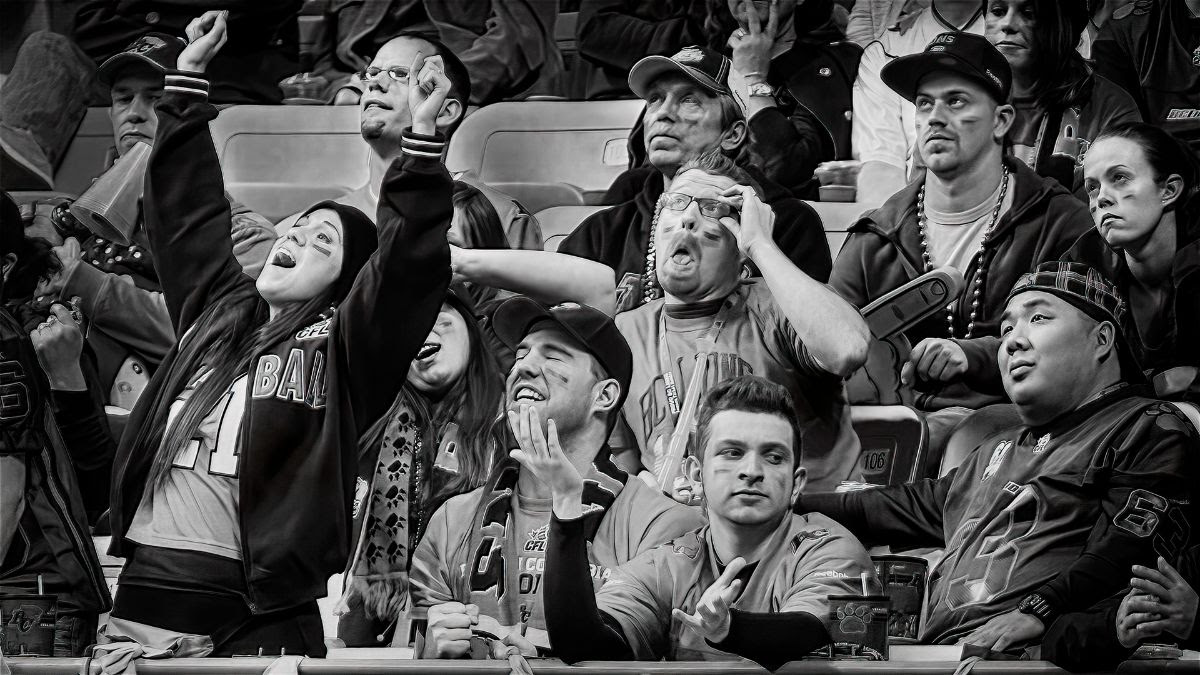 In-house Black & White Competition 2023
April 24, 2023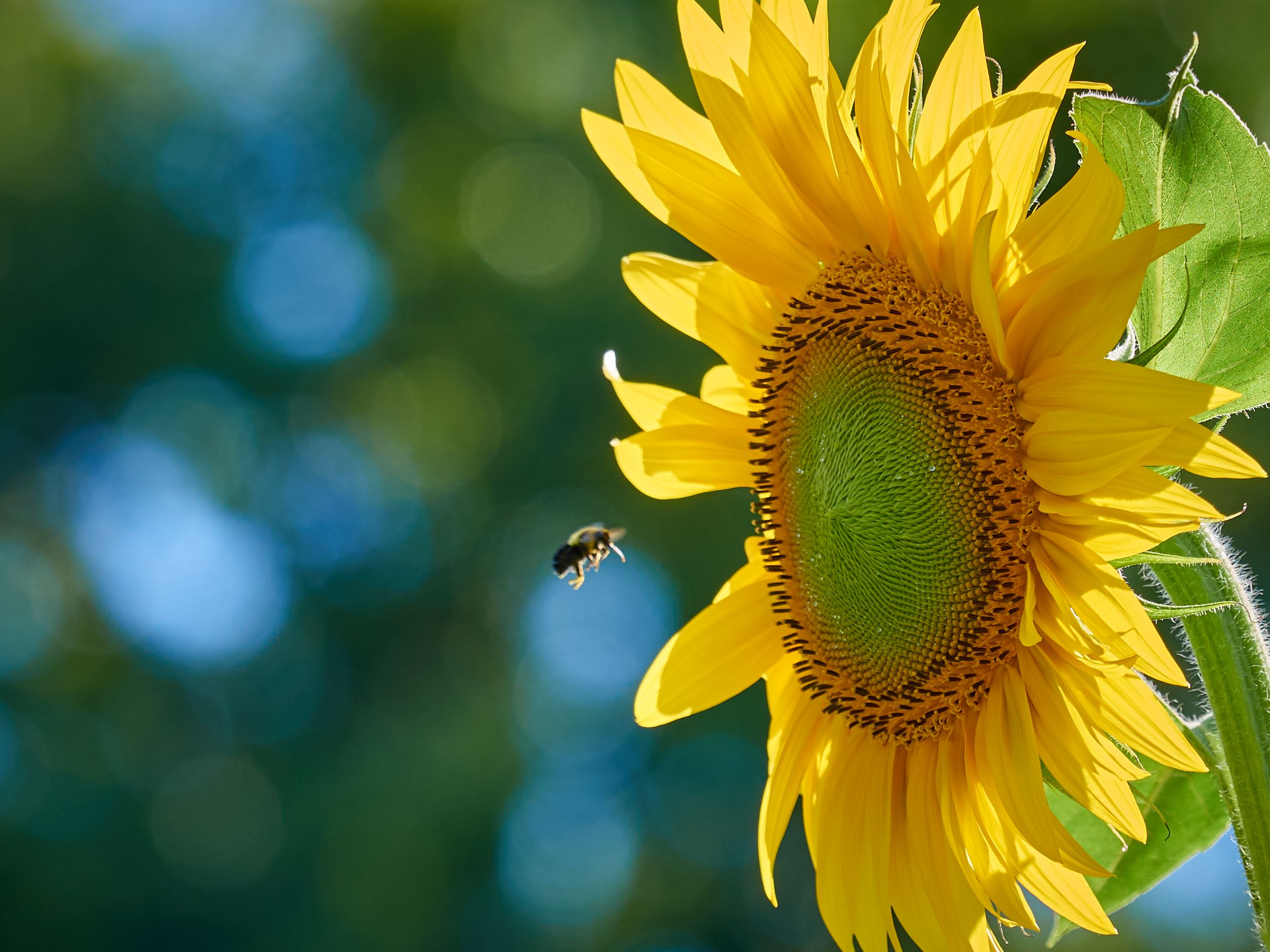 DPC Photo Night Wednesday, May 10, 2023
May 9, 2023
Workshop: An Introduction to the Art of Street Photography
Delta Photo Club is pleased present "An Introduction to the Art of Street Photography", a workshop by acclaimed photographer and long-time DPC member Francois Cleroux at 7:30-9:30 pm, Wednesday, May 3 on Zoom. This is the final workshop for the 2022/23 season.
In this two hour class, he will present a quick history of street photography, discuss what street photography is and isn't as well as why it's important for you to understand what street photography is for you. He will further cover being comfortable photographing people,"You and the Law!", gear and settings, as well as the compositional and artistic elements that make for great street photography.
In addition, for DPC Club members in good standing, Francois will be guiding some photo walks in May. More info about those sessions will be sent at a later date. To conclude this workshop series, there will also be a "Show and Tell" session with Francois to discuss images submitted by the photo walk participants. Date to be determined.
International award-winning photographer, instructor, and photo judge Jean-Francois Cleroux has been doing photography since eighth grade. His images have been published in magazines in Europe, India, North America, and on the cover of Popular Photography magazine and Photo magazine. He has exhibited works in Canada, the USA, and India and has taught in Europe and the USA.
Francois loves creating images from very simple minimalist works to very large complex installations. Although most of his artistic projects are personal and not shared, he has created "tabulaRASA", a photographic artists collective, which is helps other artists create, cultivate, and refine their works and projects. He has also started a Photographic Artists Mentorship Program.
In recent years Jean-Francois has pursued his passion for street photography. He established www.StreetsIHaveWalked.com to promote street photography in the Vancouver area and offers a free self-paced street photography class. @streetsihavewalked.
The link for the Zoom session will be sent out in the afternoon of May 3rd.
To attend:
a) Become a member of the Delta Photo Club by filling out the membership form at https://deltaphotoclub.com/member-sign-up-form
b) Attend the Zoom session as a guest by sending an email transfer of $10.00 to treasurer@deltaphotoclub.com by noon, Wednesday, May 3. Please include your name, email address, and Club affiliation with the transfer.
Should you have any questions about the DPC or using the Zoom platform, email president@deltaphotoclub.com
"See" you then!