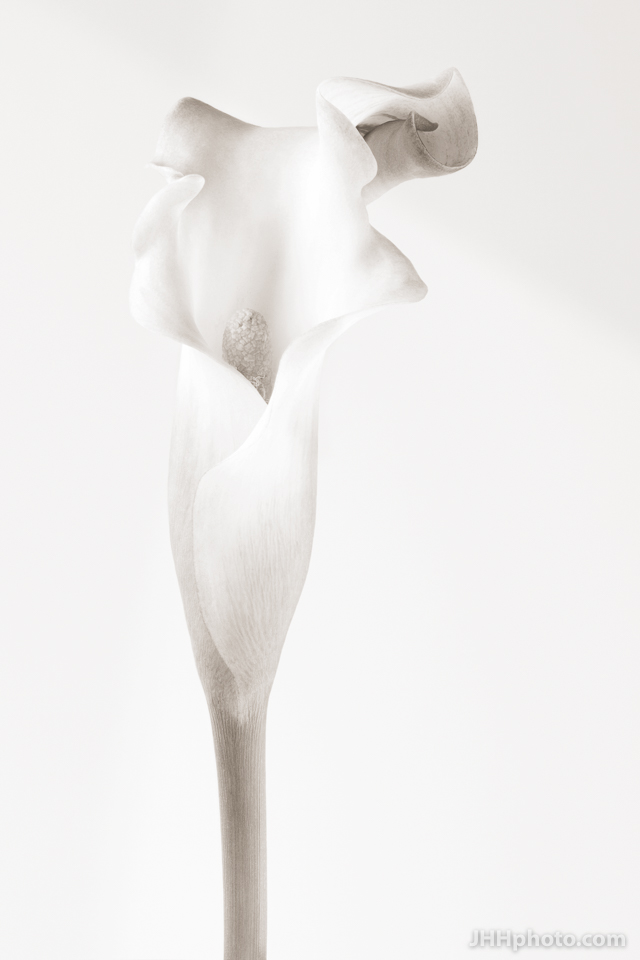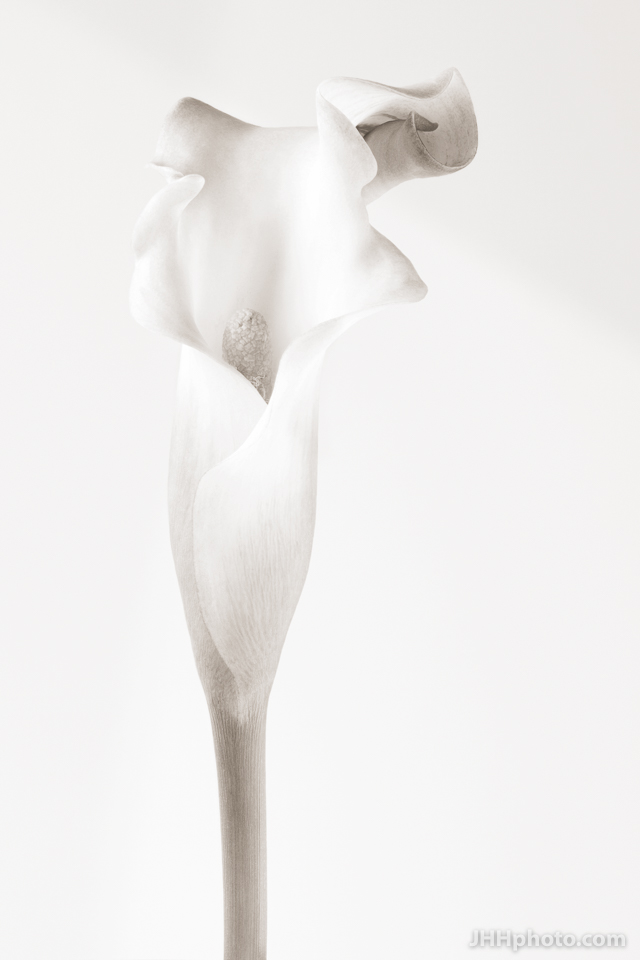 April Coaching Night with Judy Hancock-Holland
April 18, 2023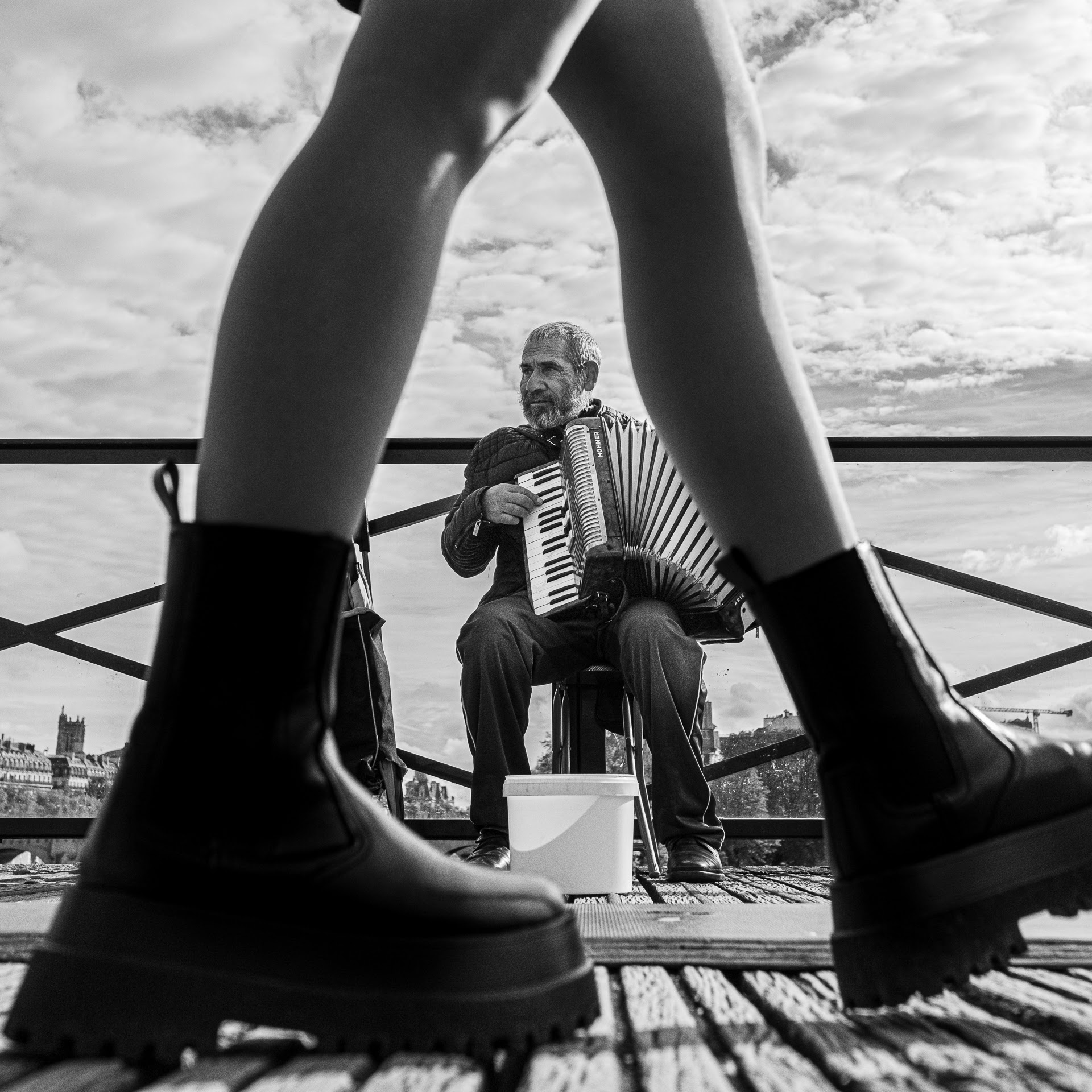 Workshop: An Introduction to the Art of Street Photography
April 28, 2023
In-house Black & White Competition 2023
The third and final digital competition of 2022-23 season will be DPC's In-house Black & White Competition on Wednesday April 26th, 2023.
Theme: This competition is open theme. There is no restriction in subject matter.
Eligibility and Editing Criteria
Each member may submit up to three (3) images
Image must be black and white in traditional senses – no colour or toning
Artificial Intelligence (AI) generated image is not deemed as photographic image and is not eligible
Image must not be previously entered in DPC In-house Black & White Competition
All in-camera, on-camera and post-processing techniques are permitted
All components of the final image must have been taken by the image maker.
Image Specifications
Image must be in jpg file format
Dimensions – maximum horizontal 1920 pixels and maximum vertical 1080 pixels
Name your image file as follows: FirstName LastName – # – ImageTitle.jpg (e.g. Max Richter – 3 – On The Nature of Daylight.jpg)
Judging
We are most fortunate to have our images judged by DPC's own Francois Cleroux. For those new to the club, here is a short intro to Francois:
International award-winning photographer and instructor Jean-Francois Cleroux has been doing photography since eighth grade. His images have been published in magazines in Europe, India, and North America; and on the cover of Popular Photography Magazine and Photo Magazine. He has exhibited works in Canada, the USA and India and has taught in Europe and the USA.
Francois loves creating images from very simple minimalist works to very large complex installations. Although most of his artistic projects are personal and not shared, he has created "tabulaRASA", a Photographic Artists Collective, which is helps other artists create, cultivate, and refine their work and projects.
In recent years Jean-Francois has pursued his passion for street photography. He established www.StreetsIHaveWalked.com to promote street photography in the Vancouver area and offers a free self-paced street photography class. There is also his FB Group StreetsIHaveWalked.
Francois has started an On-Line Photographic Artists Mentorship Program. He teaches at most clubs throughout the Lower Mainland as well as classes and workshops at his home.
In March 2022, Francois presented us an excellent tutorial for Black & White Image Primer. Both the video recording and the pdf can be found in the Members Only section of DPC website and can serve as great resources as you prepare your images for the competition.
Francois will be present on Competition night via Zoom to provide his insightful comments and discussion. Don't miss it!
Key Dates
Closing Date of Competition: Sunday, April 23 at 12:00 PM (noon)
Competition Night: Wednesday April 26 at 7:30 PM
We look forward to many fine images!
Vinh, Paula & Lien
Digital Competition Team