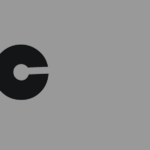 Skills Night October 25, 2023
October 16, 2023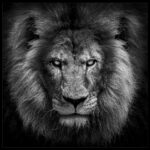 In-House Digital Competion
November 2, 2023
Workshop: 1 Light, 2 Lights, 3 Lights with Greg Schurman
As the days get shorter and the weather turns chilly, indoor photography has more appeal. Perhaps it's time for some portraits? Where to start? How to light your subject? Have you used your speed light lately?
Delta Photo Club has a workshop to get you going. On Wednesday, November 1 at 7:30 pm at the Kin Village Community Centre (5410 10 Ave, Delta, BC V4M 3X8), Greg Schurman will present a practical, in-person session "1 Light, 2 Lights, 3 Lights." Learn the fundamentals of the art of lighting with continuous light, speed light, and strobes. Greg will demonstrate the ease of getting all those great indoor captures whether it be a large family or individuals and you will have the opportunity to practice.
Greg Schurman was named BC Photographer of the Year by the Professional Photographers of BC many times. He received numerous National Accreditations from the Professional Photographers of Canada and has won PPOC's Commercial Photographer of the Year award. He earned the top award in Commercial, Portrait, and Weddings in the National Fuji Awards and he has represented Canada in the World Photographic Cup.
Bring your camera, flash, reflector, and of course your thirst for knowledge. See how easy it is to capture lit portraits with great results. Members will act as models.
To attend: Become a member of the Delta Photo Club by filling out the membership form at https://deltaphotoclub.com/member-sign-up-form