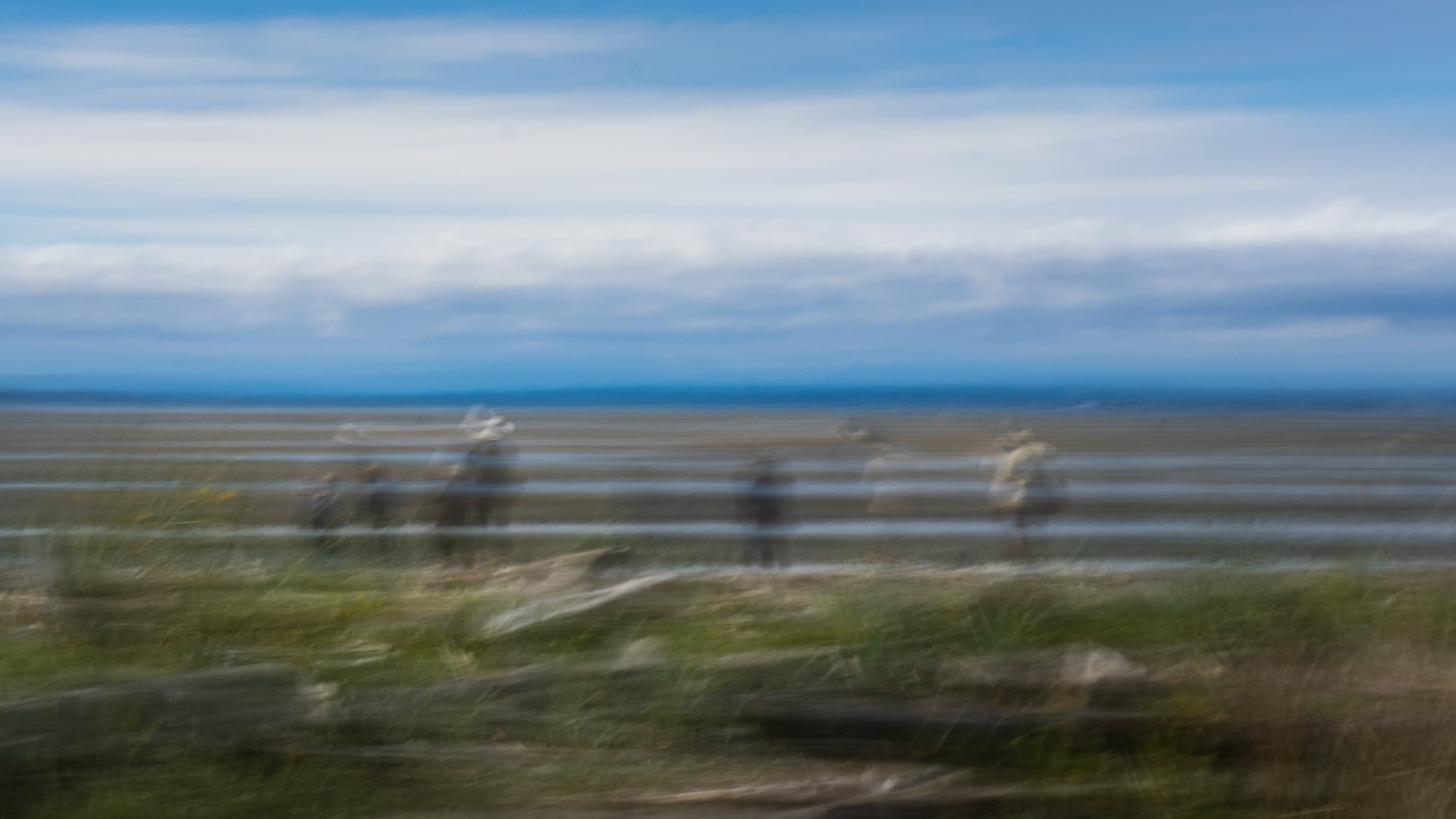 Photo Night Oct.12
October 10, 2022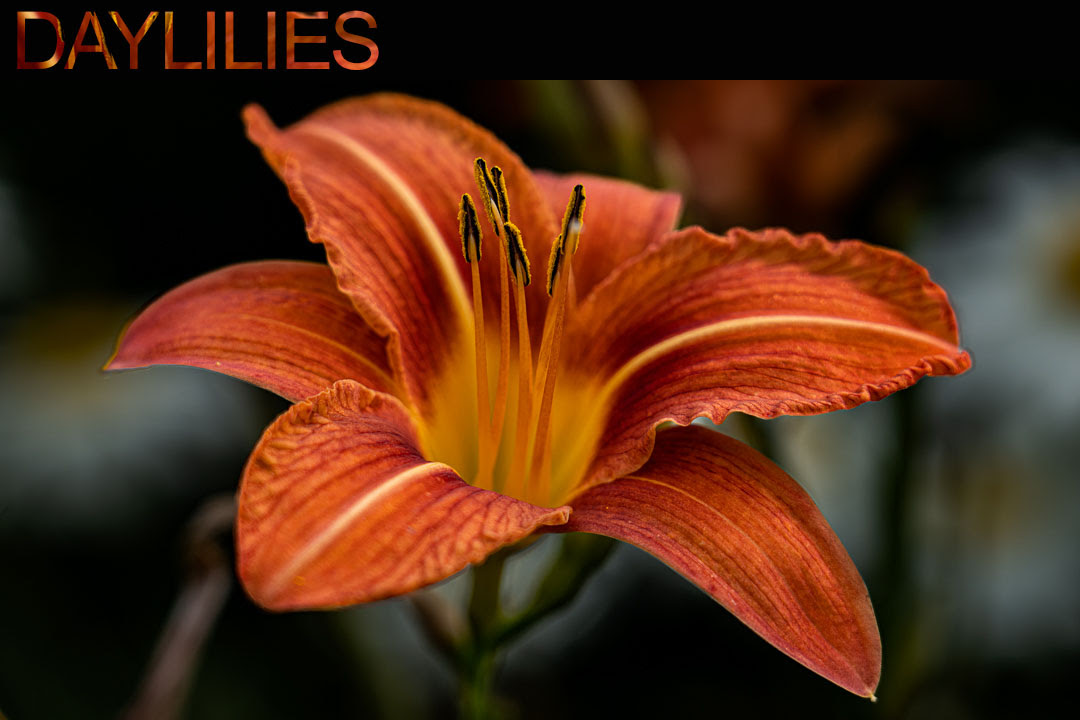 DPC Skills Development Night – Oct. 26
October 24, 2022
My Pics Your Edits October 19th
We are holding the first MyPic-YourEdits "MPYE" Challenge for the Delta Photo Club's 2022-2023 season on Wednesday, October 19th at 7:30PM!
With this being the first edit of the season we are quite excited to have a very fun and unique set of images to challenge your creativity and editing skills. We hope you will join in on the fun!
There is a selection of 6 images available to play with! The images are available as JPGs to make editing easier for everyone.
The rules are very simple:
1. Use any program, filter, tool, preset that you want.
2. The photo can be edited, altered, cropped in any way. Go explore your creative side. Have fun with your edits.
3. Submit up to 5 edited images.
4. Your final image must be submitted as a JPG file.
5. Rename your JPG file in the following format: title-yourname.jpg
6. Upload only the edited images
Please find the link to download the images to be edited in an e-mail with subject, "DPC My Pic Your Edit October 19th Challenge." The link for uploading your edited images is also in this e-mail.
Please rename your edited images in the format demonstrated below. This is helpful so that we can keep the files grouped together for each of the images:
title-yourname.jpg
For example:
Coolest Car-debbieschmaltz.jpg
Deadline for submissions is Wednesday, October 19th at noon.
Thanks to the following members for submitting their wonderful compositions:
Cathy Stewart
Colin Klassen
Karen Pacheco
Linda Banks
Steve Rasmussen
We are really looking forward to sharing the evening with you.