Delta Photo Club's "Season of Zoom" continues on Wednesday, March 3 at 7:30 pm with Barbara Cameron's "Memorable Flavours: A Food Photography Journey Around the World."
While travelling around the world for a year, Barb wrote and photographed articles for Edible Vancouver Magazine. She will reveal some of the back stories behind those magazine stories and share some "how-to" food photography tips.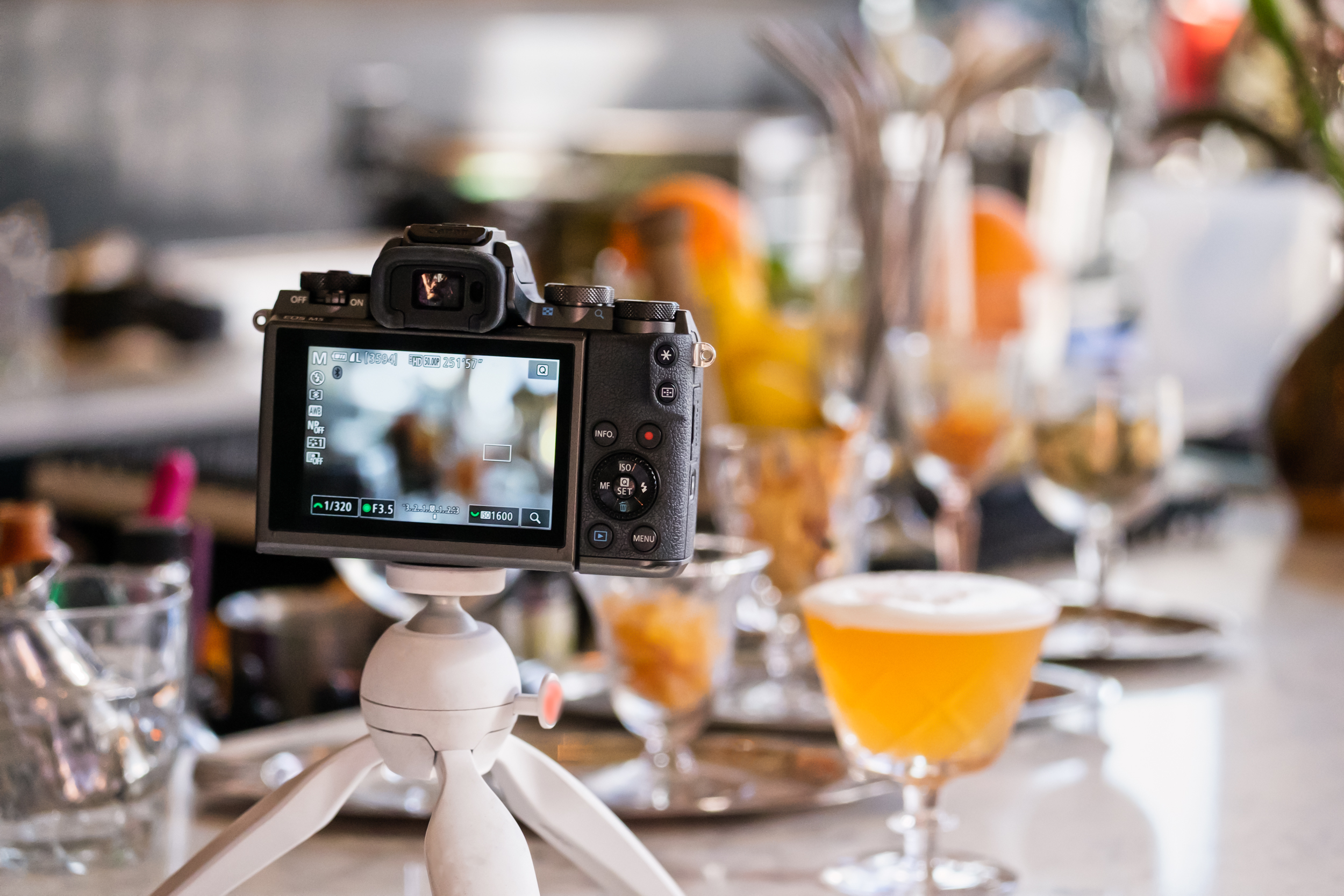 Barbara Cameron is a long-time member of the Langley Camera Club. After almost 10 years working in the Greater Vancouver area as a professional corporate & editorial photographer, specializing in food and architecture, Barb switched directions in 2018 to embark on a new path as a travel photographer and writer. From September 2018 to September 2019, Barb travelled around the world capturing photographs and writing while visiting 17 countries over 6 continents. While we all await the opportunity to travel again, Barb shares her photos and stories on her website and instagram, and through virtual presentations.
website: www.barbaracameronpix.com instagram: @bcameronpix
 
The Zoom link for the meeting will be sent later in the afternoon of March 3.

To attend:
a) Become a member of the Delta Photo Club by filling out the membership form at https://deltaphotoclub.com/member-sign-up-form
b) Attend as a guest by sending an e-transfer for $10.00 to treasurer@deltaphotoclub.com by 10 am, Wednesday, March 3rd.
Should you have any questions about the Photo Club or using the Zoom platform, email president@deltaphotoclub.com
"See" you then!
www.deltaphotoclub.com/workshops
DPC 1970 – 2020: 50 Years of Photography
Karoline Cullen