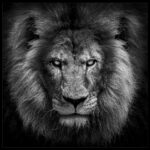 In-House Digital Competion
November 2, 2023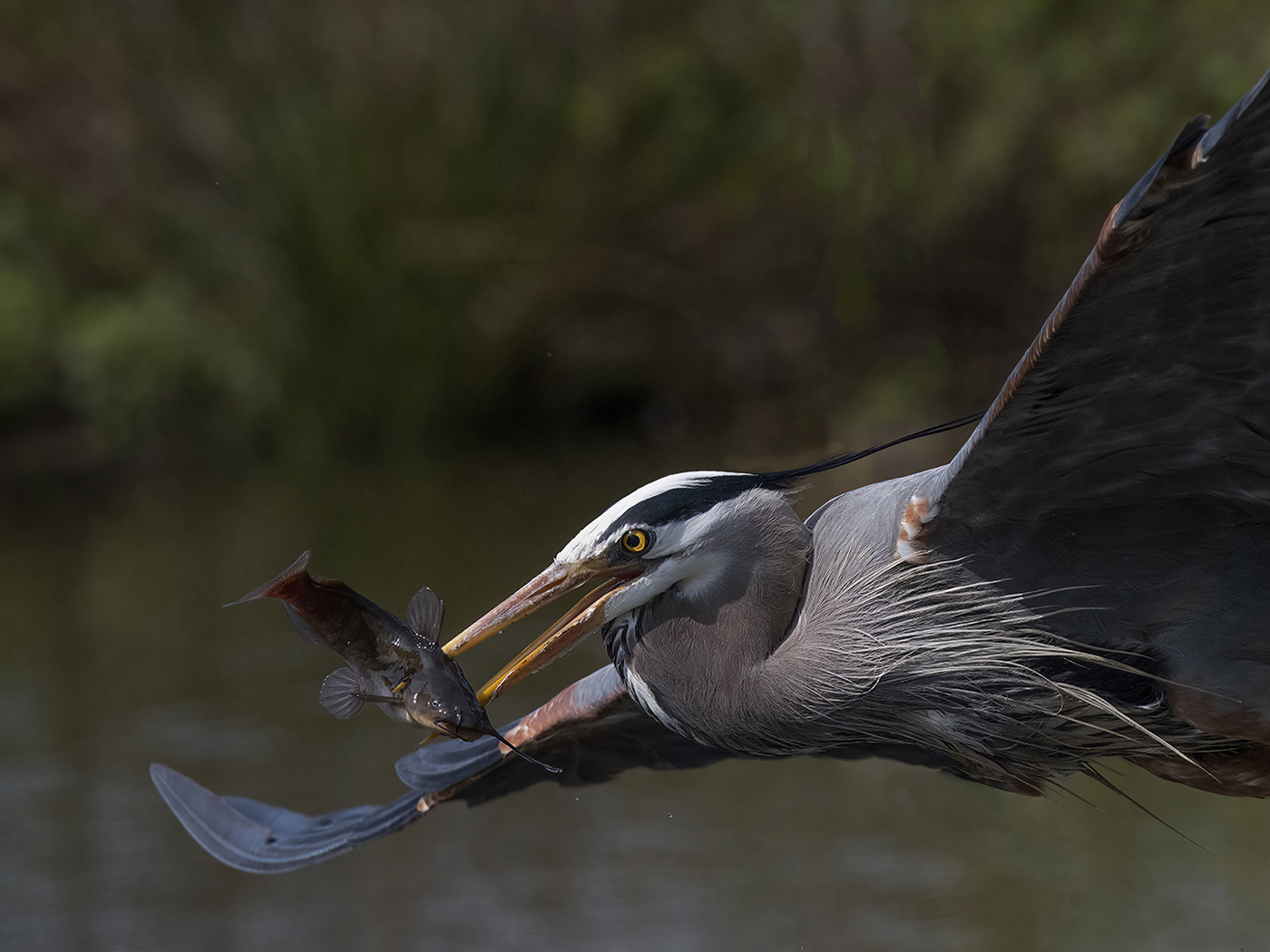 DPC Photo Night November 8, 2023
November 5, 2023
Coaching Night – November 15
Wednesday, November 15 Video now available for members
We're thrilled to announce our first Coaching Night of the season, happened on November 15, 2023.
Coaching Night is all about learning, sharing, and having fun. Whether you're a seasoned pro or a newbie, we want YOU to be a part of it. Share your work, bring your questions, and get constructive feedback from fellow enthusiasts. It's a fantastic opportunity to grow as a photographer.
Two of our members, Val Hider and Stefan Malloch, have kindly agreed to offer up their experience and knowledge to co-chair the night.
Here's what you can do:
Email up to 3 photos to

digitalcompetitions@deltaphotoclub.com

before end of day on

Tuesday, November 14

. Name the image files

#-FirstNameLastName-ImageTitle.jpg

(e.g. 1-RufusDylan-BlackMoon.jpg)

Attend the Zoom meeting on the 15th. Bring your questions and passion! (Zoom link will be included in the email announcement to members.)

Coaching process – our seasoned photographers Val and Stefan will be there to guide and mentor.
We are looking forward to a night of great participation, a lot of engaging photographic discussions, insights, and social opportunities.
Questions? Don't hesitate to reach out to the team at digitalcompetitions@deltaphotoclub.com.
See you on November 15th!
Stefan, David E., and Vinh
Coaching Night