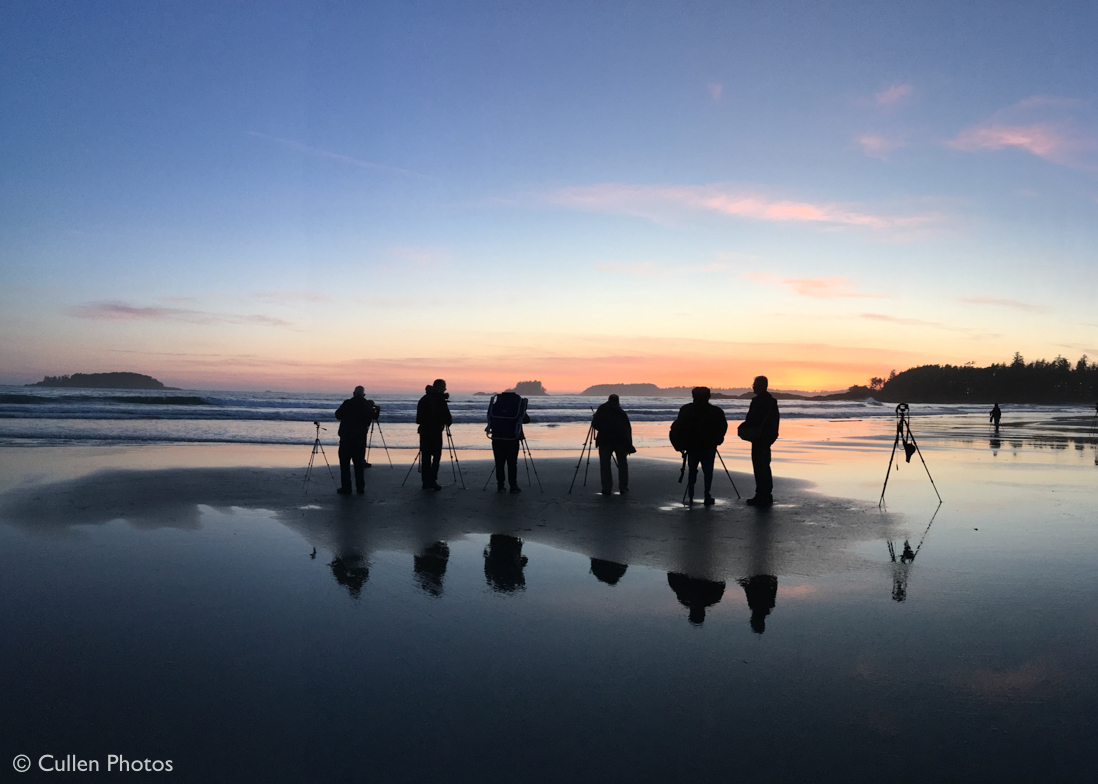 2022/23 Season Welcome – Workshops Overview
September 1, 2022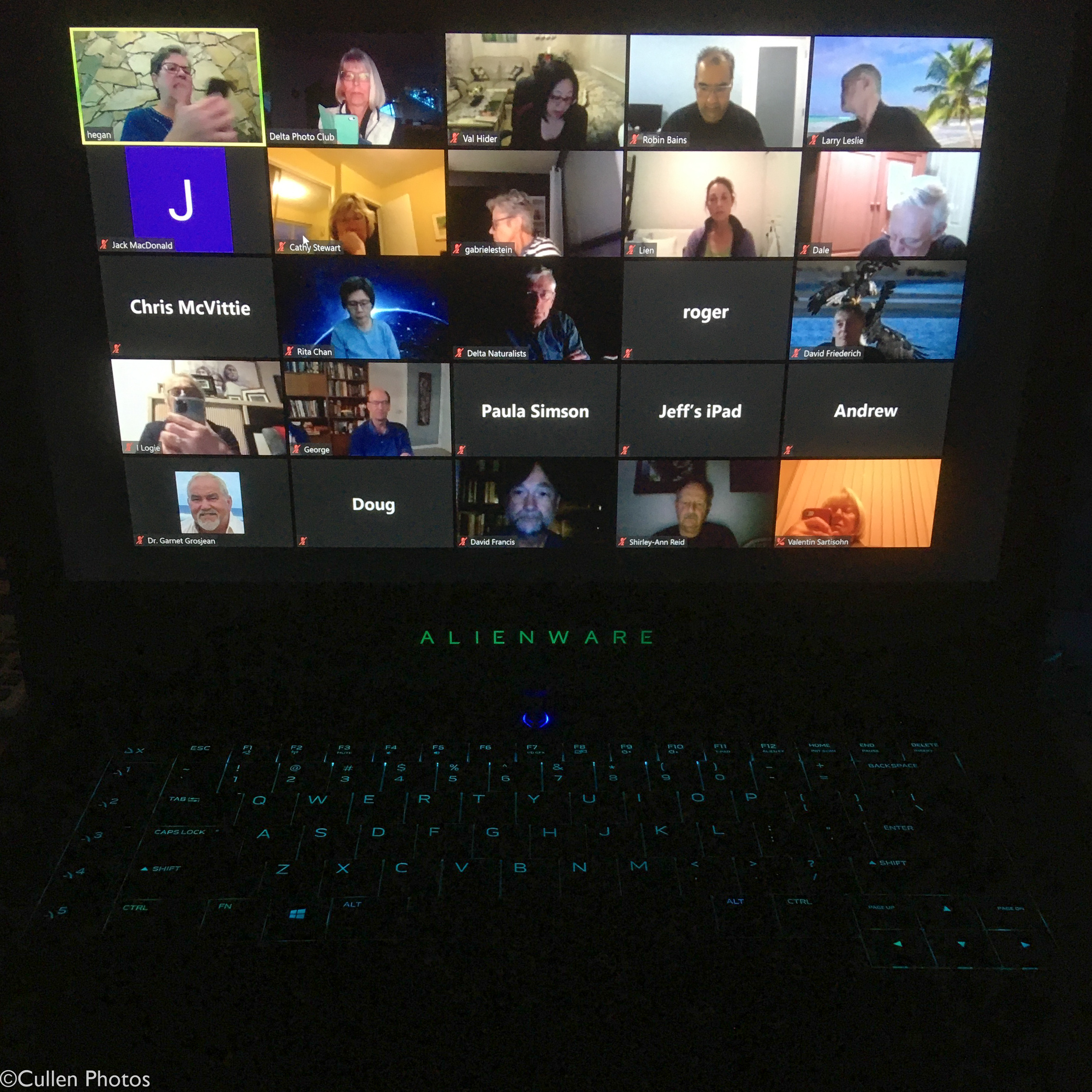 DPC Photo Night
September 7, 2022
Workshop/Outing at Deas Island
Your Workshop and Outings committees are pleased to have arranged "Connect, Create and Learn." It will be an opportunity to meet fellow members, build camaraderie, and learn or practice new photography skills. We hope to meet as many members as possible. Everyone is welcome as this workshop is intended for all skill levels.
We hope to help everyone sharpen their skills, get their cameras off auto mode, and get their creative juices flowing. We will form small groups with a variety of skill levels to work together to practice a list of techniques. If you are a beginner, there will be plenty of "experienced" photographers in attendance who would be happy to share their knowledge. If you can help with mentoring on the day of the event, please reach out to workshops@deltaphotoclub.com. Please bring your camera manual with you.
You can choose as many or as few of the following challenges to work on:
01 Shallow depth of field — sharp image in foreground
02 Shallow depth of field — sharp image in the middle/background
03 Large depth of field
04 Slow shutter speed — blur something in motion
05 Slow shutter speed — ICM (intentional camera movement)
06 Slow shutter speed — panning
07 Fast shutter speed — freeze something in motion
08 Exposure compensation — white on white
09 Exposure compensation — black on black
10 Exposure — silhouette
11 Exposure — backlit object or person
12 Photographer's Choice — get creative!
Once you've captured the photos using the techniques you chose, you'll have an opportunity to share them with the group at an upcoming Zoom Photo night. This will be an evening of sharing photos, casual discussion and a forum to ask questions.
This will be the first of many exciting workshops to enhance and improve our photography skills this season. We look forward to seeing you for this lively, educational and social photography event!
After the workshop, all are welcome to join in on further relaxation and refreshment at the Barnside Brewery in East Delta.
Outing Location Details
DATE: Saturday, September 10, 2022
TIME: 9:00 am – 12:15 pm
WHERE: Deas Island Regional Park. Meet in front of the Burrvilla Historic Building. http://www.metrovancouver.org/services/parks/parks-greenways-reserves/deas-island-regional-park
Social Location Details:
TIME: 12:15 pm
WHERE: Barnside Brewery. 6655 60th Avenue, Delta. A 4.1 km, 7 minute drive from Deas Island Park. Non alcoholic beverages offered as well. https://barnsidebrewing.ca