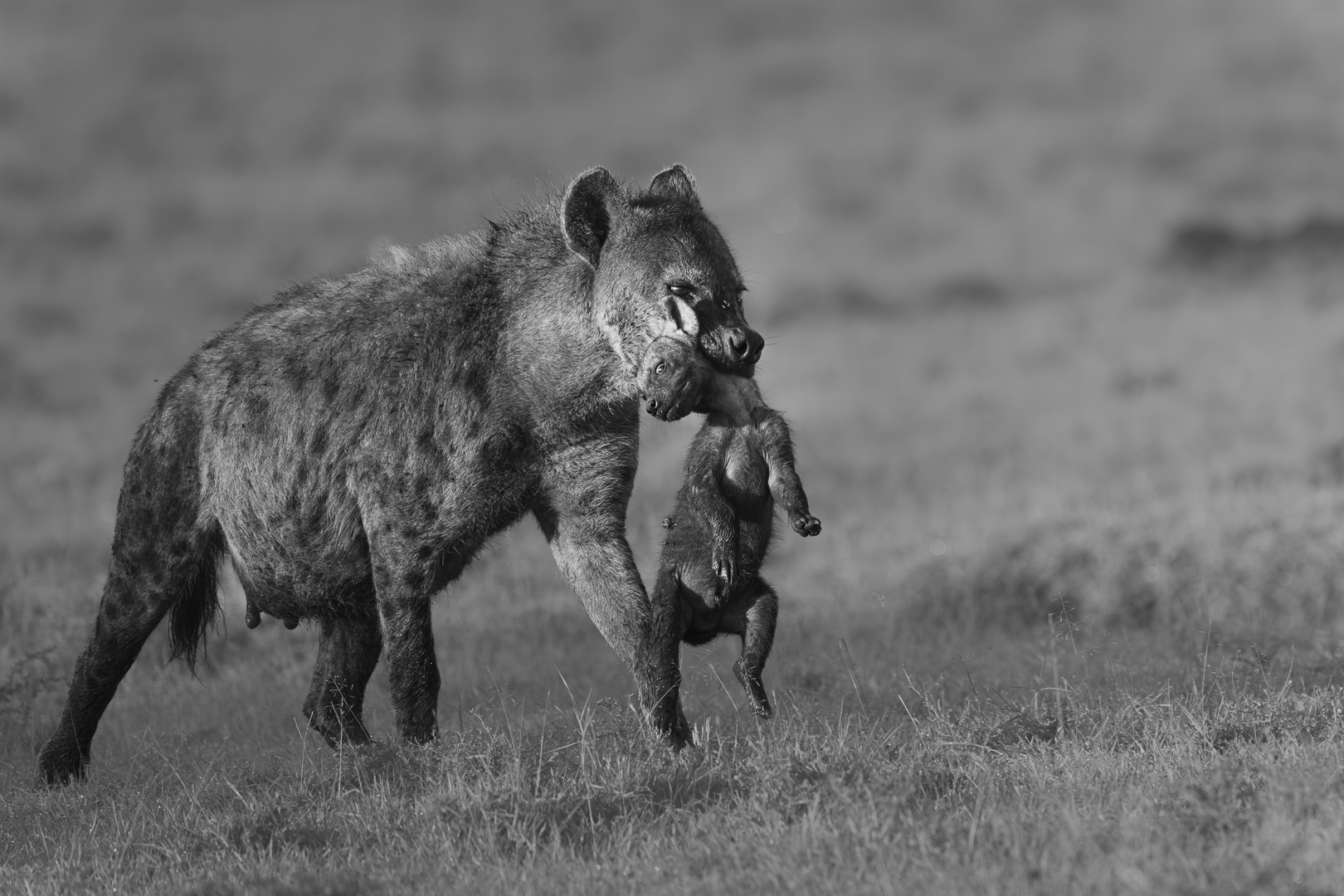 In House Digital B/W Competition 26 April 2023
May 13, 2023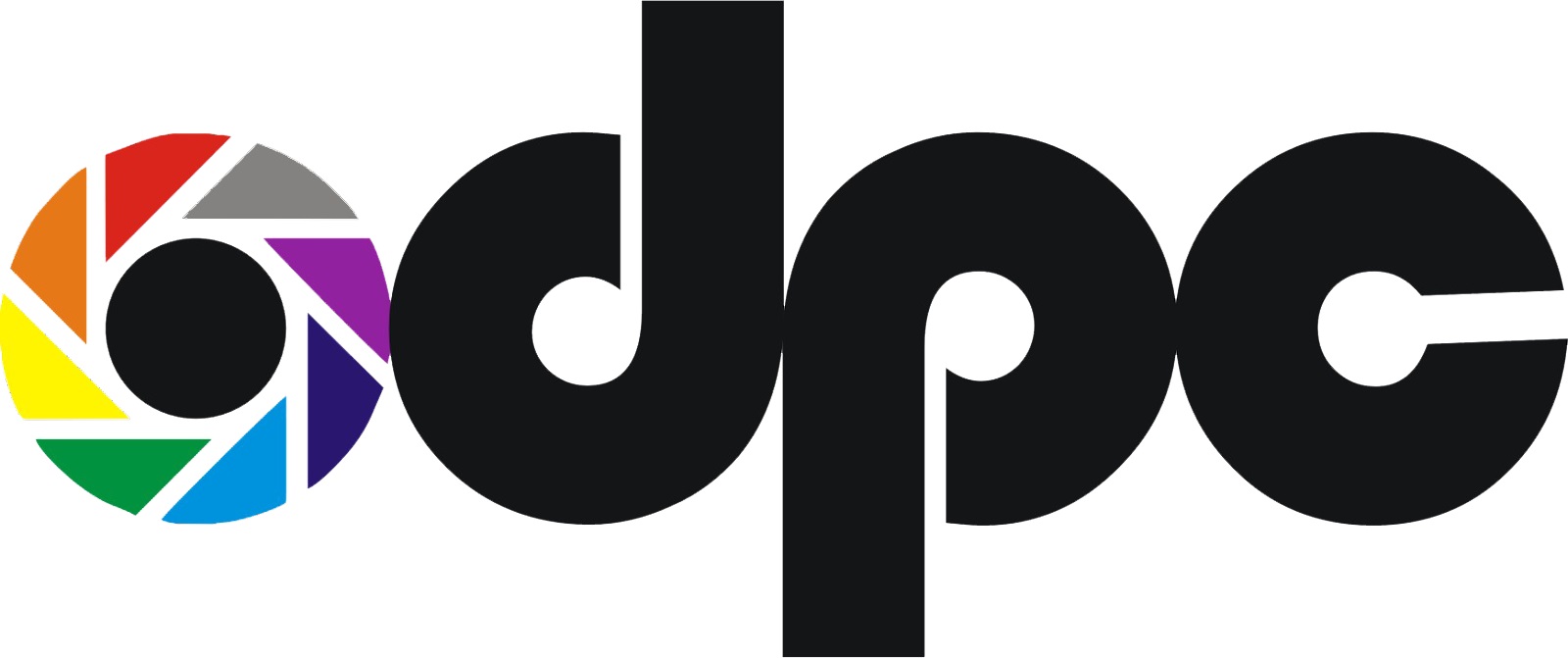 Annual General Meeting Returns to Kin Village
May 21, 2023
May 17th Outing in Tsawwassen
Join us for our last outing of the season! We're going to take advantage of our currently active, local wildlife. First we'll drive to the Tsawwassen First Nations trailhead on a quest for marmots, swallows, Red-winged Blackbirds and more.
After enjoying the antics of our feathered and furred friends, we'll head to our local rookery where approximately 200 Great Blue Herons are busily building nests and exhibiting mating rituals.
Finally, we'll make a group decision on a close by venue to sip a beverage, perhaps have a light meal and most importantly, socialize.
As parking for these areas can be a bit tricky to find, park and then meet by the front door of Rona's in the Tsawwassen Commons. You can then either carpool or follow the leader to our first destination.
Date: Wednesday, May 17th
Meet time: 4:00 pm
Location: In front of Rona's, Tsawwassen Commons #100-4949 Canoe Pass Way, Tsawwassen
Bring your long lenses, tripods and water. Wear comfy walking shoes.
Please RSVP to the Outings Team if you are attending.
Looking forward to seeing you. DPC Outings Committee:
Karen Pacheco
David Francis
David Egan