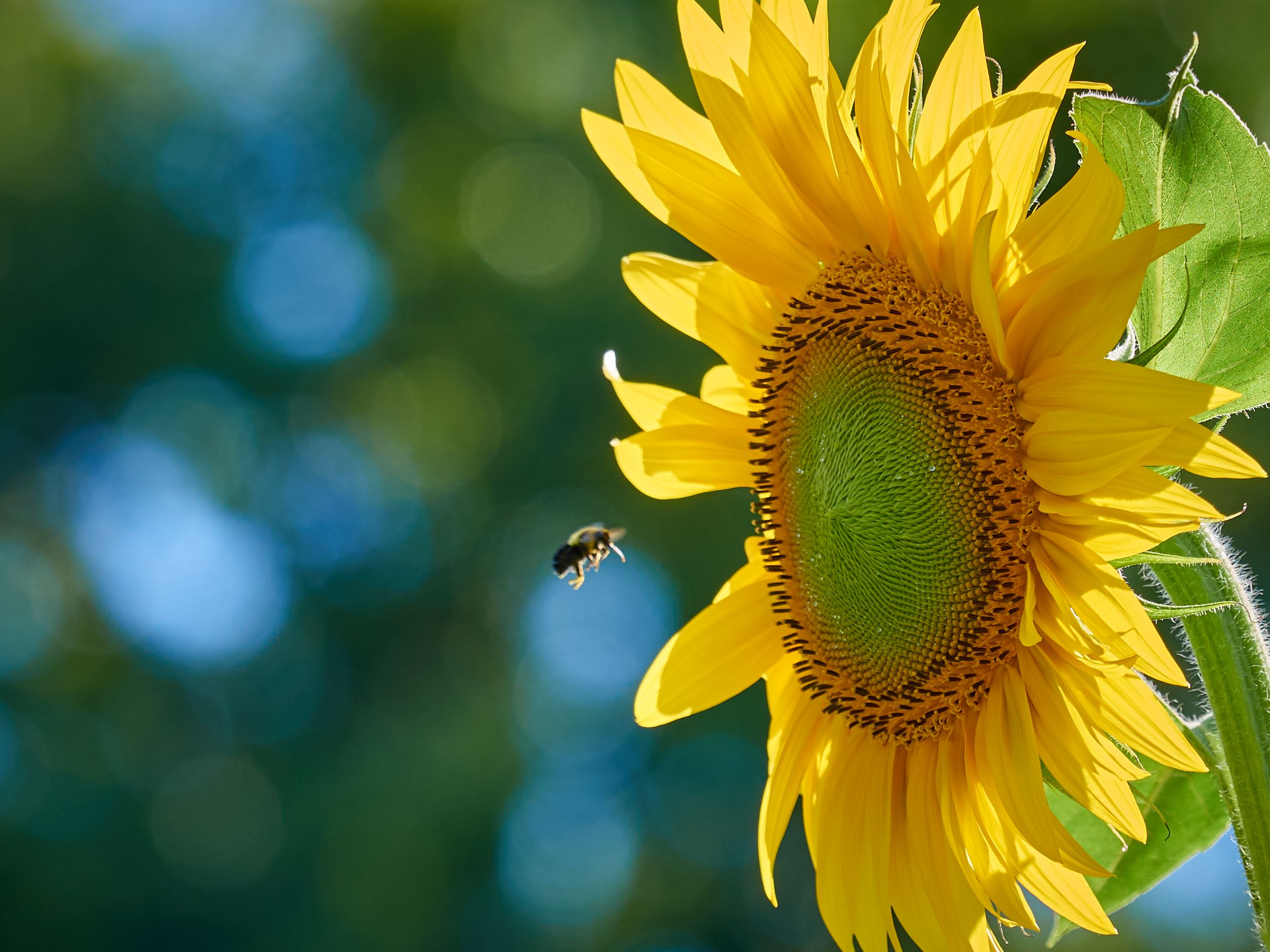 DPC Photo Night Wednesday, May 10, 2023
May 9, 2023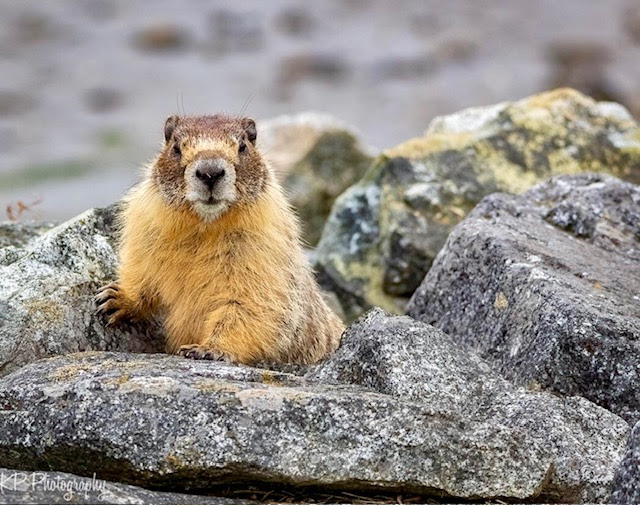 May 17th Outing in Tsawwassen
May 13, 2023
In House Digital B/W Competition 26 April 2023
On April 26, 2023 the In House Digital B/W Competition was held.
We were most fortunate to have the well known & experienced Jean-François Cleroux judge the 57 images from 19 makers.
Jean-Francois judged all the images ahead of time & selected the top 6.
These he then ranked 1 through 6.
On the meeting night Jean-François was on hand to provide his invaluable comments on each image.
His positive & insightful critiques were most helpful & well received by each maker.
The top 6 images were:
1 – Hyaena Moving Cub to Winter Den – Garnet Grosjean – 9.5
2 – Curious to Know – Rita Chan – 9.5
3 – Pelican Portrait – John Barclay – 9.5
4 – Asserting Dominance – David Friederich – 9
5 – The Eye of the Beholder – Shawn Gold – 9
6 – Ballet on a Bridge – George Pierce – 9 (not displayed at maker's request)
A big thanks to all the members for submitting many wonderful images & to Jean-François for his time & excellent comments as judge.
Thank you,
Lien, Paula, Vinh