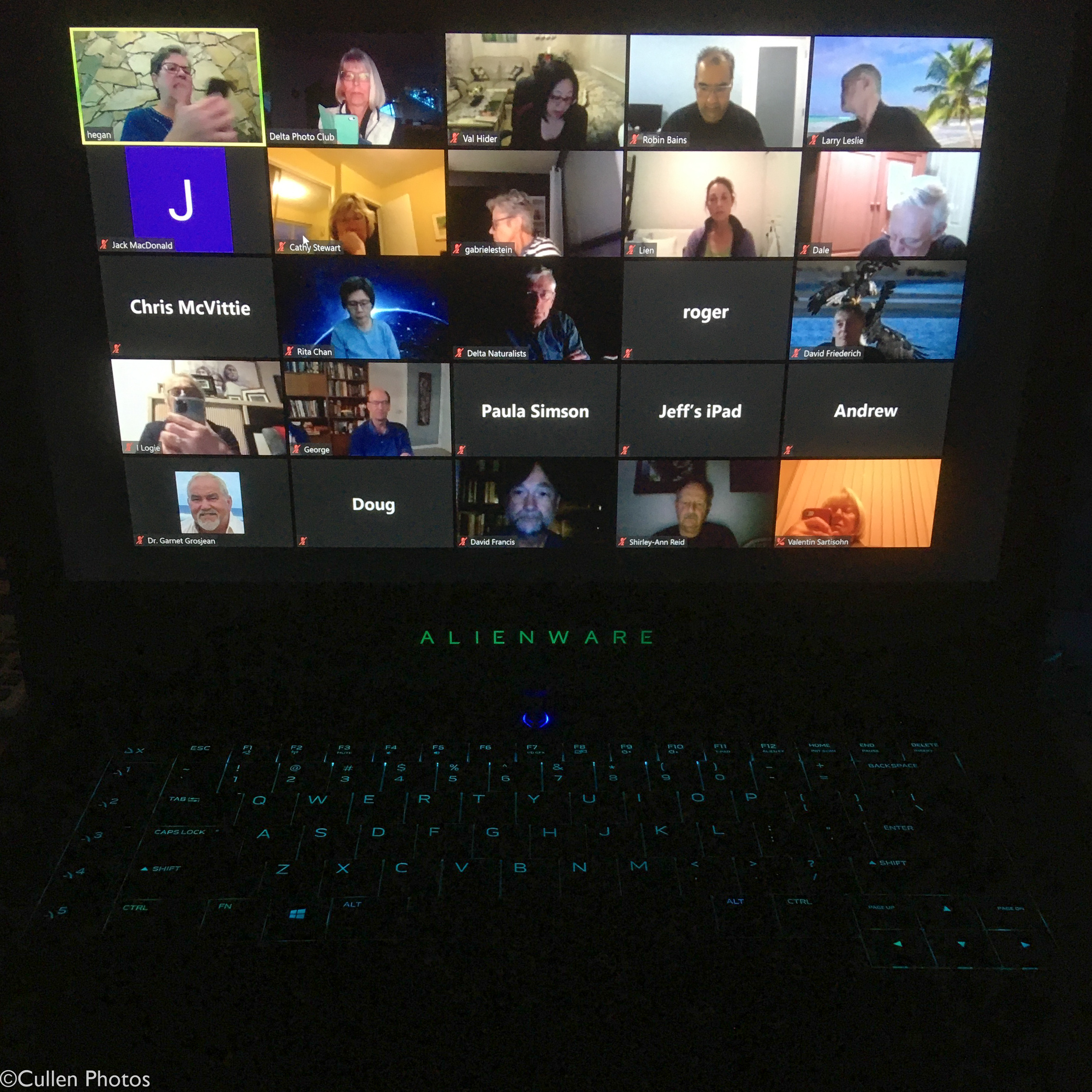 DPC Photo Night
April 30, 2022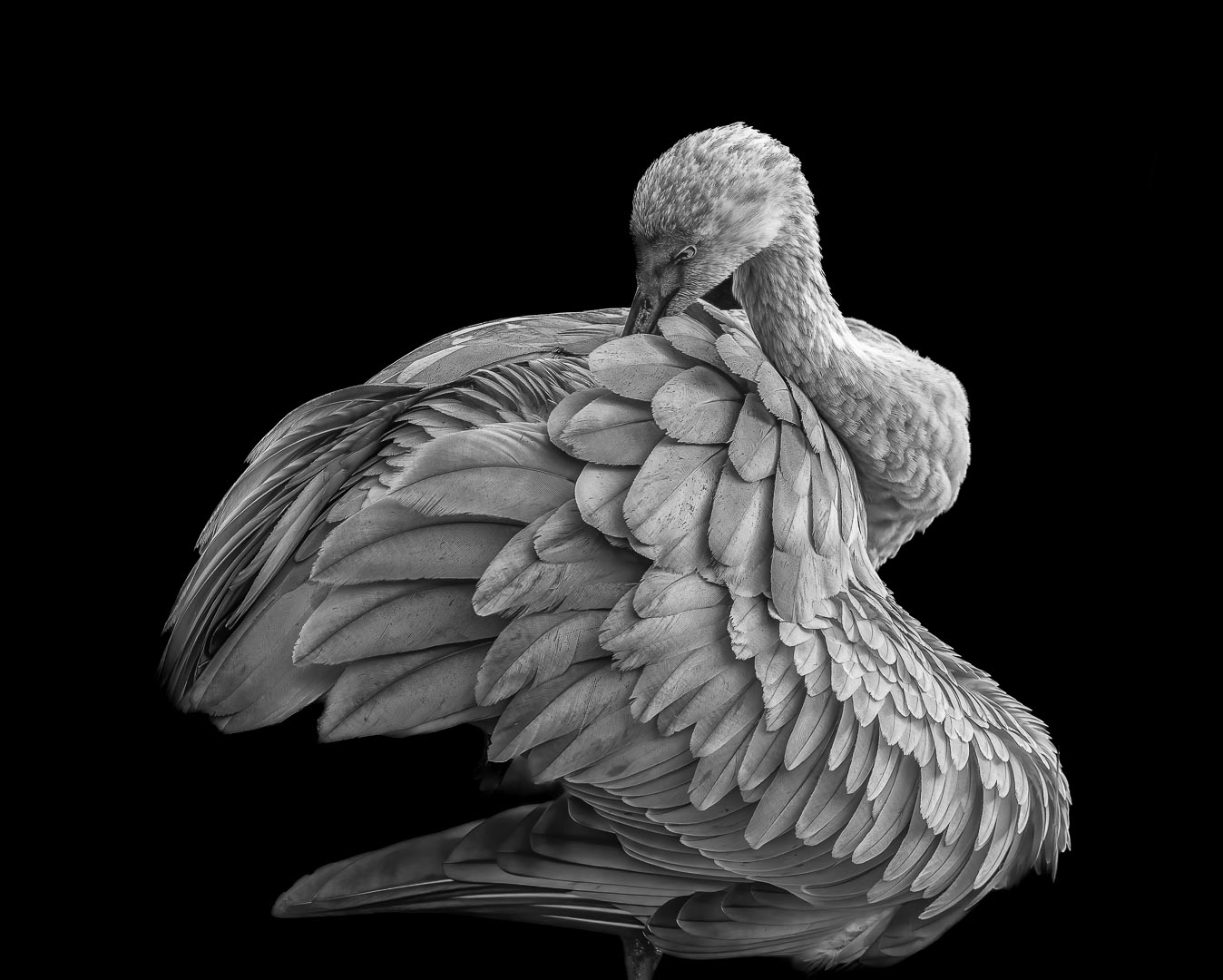 B/W In House Competition results for April 20, 2022
May 5, 2022
Workshop: Anatomy of a Great Landscape
For the final workshop of the 2021/22 season, Delta Photo Club is pleased to present "Anatomy of a Great Landscape" with the multi-talented photographer and writer Colleen Miniuk at 7:30 pm, Wednesday, May 11.
Ansel Adams said, "A good photograph is knowing where to stand." That might be true, but how a photographer interprets a scene in front of them and renders it on their sensor can make a difference between creating an image that has teeth and one that grows legs and runs to the nearest trash bin. In this insightful presentation, outdoor photographer Colleen offers her definition and a dissection of how combining elements of self-expression and mindful technical execution can yield more effective, more meaningful photographs.
She first picked up a camera in 2001 as her software engineering project management job at Intel became more stressful and unfulfilling. In 2007, she left Intel to pursue a more meaningful life as a full-time outdoor photographer, writer, publisher, instructor, and speaker.
Since then, she's had her work published in a variety of publications including National Geographic calendars, Arizona Highways, AAA Via, National Parks Traveler, and On Landscape. She has served three times as an Artist-in-Residence with Acadia National Park, after which she authored the award-winning guidebook, Photographing Acadia National Park. She also wrote Wild in Arizona: Photographing Arizona's Wildflowers; the Seeing the Light in Outdoor Photography instructional eBook; and the online photography advice column "Dear Bubbles."
Through all her work, she aims to encourage others to appreciate the great outdoors, to embrace individual curiosities, and to have confidence in authentically expressing themselves through life experiences. Learn more at www.colleenminiuk.com.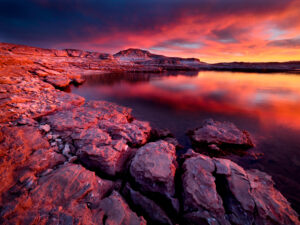 The zoom link for the workshop will be sent in the afternoon of May 11.
To attend:
a) Become a member of the Delta Photo Club by filling out the membership form at https://deltaphotoclub.com/member-sign-up-form
b) Attend as a guest by sending an email transfer of $10.00 to treasurer@deltaphotoclub.com by noon, Wednesday May 11. Please include your name, email address, and Club affiliation with the transfer.
Should you have any questions about the Photo Club or using the Zoom platform, email president@deltaphotoclub.com