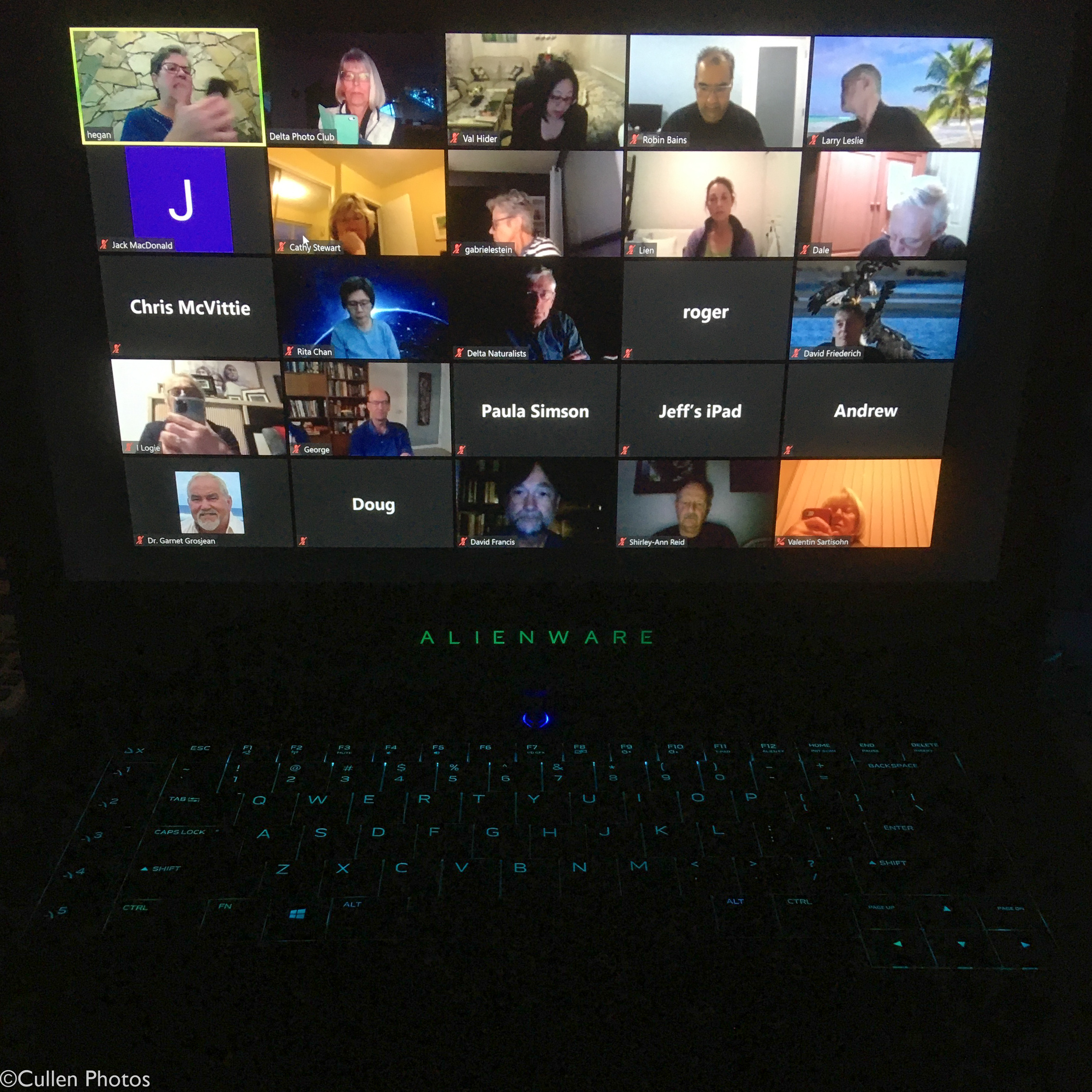 DPC Photo Night
January 7, 2022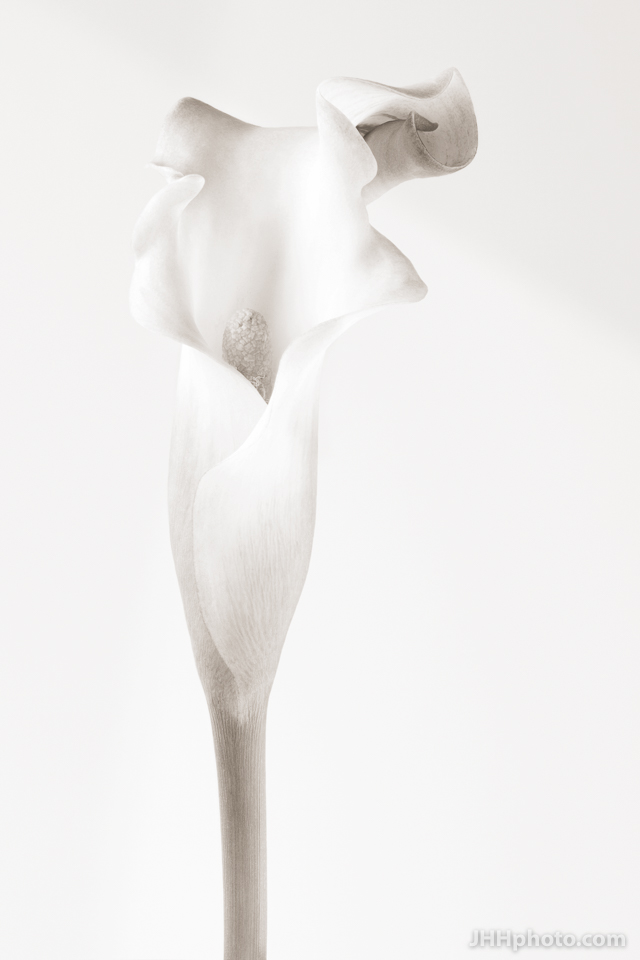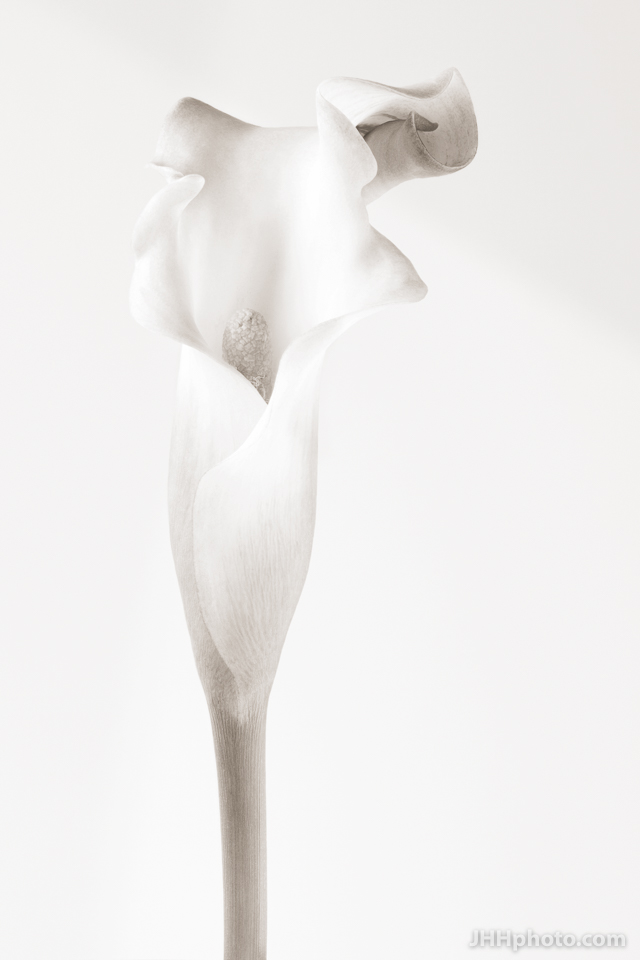 Minimalist Photography with Judy Hancock Holland
January 19, 2022
Our meeting Wednesday, January 19th, 2022 will be a combination of:
Discussion and feedback for those wanting to submit images for the North Shore Challenge competition (club selection for these images will be on January 26th). Submit up to 5 images and get some ideas for improvements or comments as to which images to submit for club selection or individual submission. We found that this session helped people last year to make some small but very impactful changes to their images. Submit your images by noon on Wednesday January 19th using the link sent in the email with subject: "DPC Skills Development Night, including Zoom link for January 19th"
Skills development:
Holly: Overview and demystifying of Blend Modes and what they do. This applies to Photoshop and other photography applications.
George: Quick view of the new selection tools in Photoshop and Select & Mask.