Judge: Marc Keogel
On April 21, 2021 we held our in House B/W Competition.
Each member could submit up to 5 images.
There were 77 fabulous images from 19 makers – an excellent turnout!
Marc prejudged them all and was on hand for the meeting to provide his much valued & thoughtful comments as well as constructive critiques.
These were all well received by the makers.
A special thanks to Marc for being present at the meeting all the way from Hamburg, Germany!
It was the middle of the night for him & we all really appreciated the extra effort he went to for our club & to help make the competition a success!
There were many fine images but Marc was able to narrow it down to the top three who all received 10's!
The top images were:
1 – Delicate Ruffles – Val Hider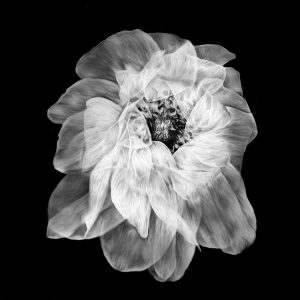 2 – Looking Through The Shower Door – Jane Hansell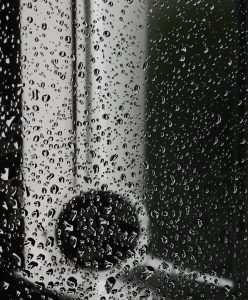 3 – Commitment – David Francis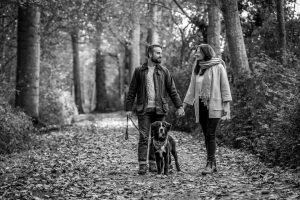 Well deserved congratulations to Val, Jane & David & a thank you to all those members who submitted so many wonderful images!
George & Lien