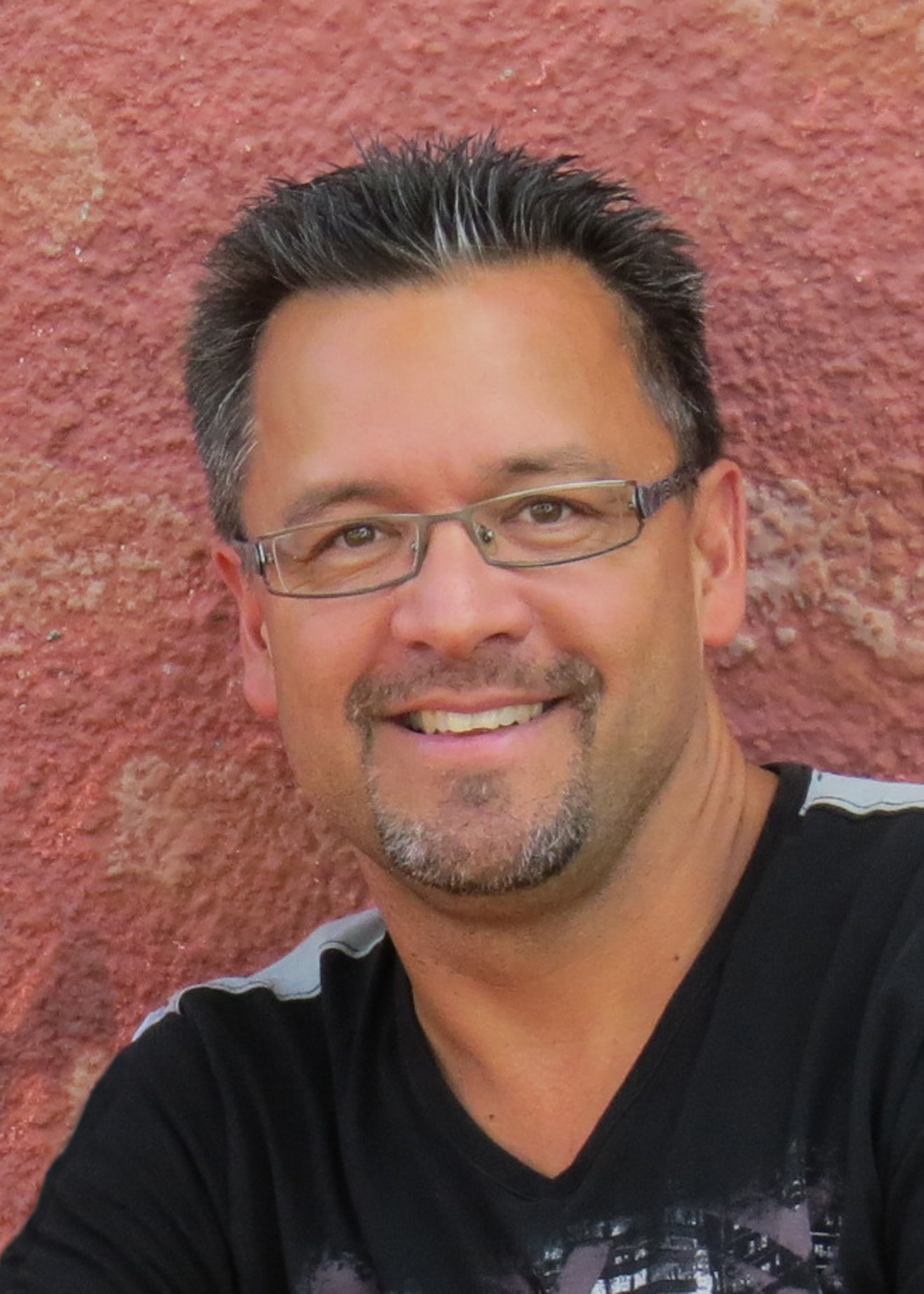 Coaching Night w/Greg Schurman Jan 18th
January 16, 2023
Workshop: Northern British Columbia: My Favourite Place on Earth
January 26, 2023
North Shore Photographic Challenge – DPC Image Selection
Delta Photo Club will be selecting our images for the 39th annual North Shore Photographic Challenge on Wednesday, January 25, 2023.
The challenge is open themed. There is no restriction in subject matter. Entry submissions are accepted right up to 12PM (noon) on Sunday, January 22, 2023. Please be mindful of the submission deadline as images will be sent out for judging shortly afterward.
We are excited to announce that Kerri-Jo Stewart will serve as our judge and be available on selection night to provide comments.The highest scoring six (6) images from different makers will represent Delta Photo Club at the Challenge.
We encourage every member to participate by sending in your entries and joining us on selection night. A Zoom meeting link will be sent out earlier in the day. We look forward to a wide variety of images to represent our club.
Image Rules & Specifications
All images must be the original work of the entrant
There is no restriction in subject matter, however any image previously entered in NSPC is not eligible
Do not put any copyright information or any text on the image
If you have title or caption embedded in your image's EXIF tags, please remove them
Image dimensions: maximum width 1400 pixels; maximum height 1050 pixels
Use sRGB standard colour space for your images. Due to viewing and projection compatibility, any image NOT in the sRGB colour space will be ineligible
Save image as high resolution (12) JPEG (.jpg) file
Name your image file #-FirstNameLastName–ImageTitle.jpg (e.g. 1-GeorgeGershwin–RhapsodyInBlue.jpg)
Image Submission
Each member can submit up to three (3) images. To save the team's time, please make sure that your image files meet all of the above requirements BEFORE submitting. Instructions for submitting images have been sent in an e-mail with subject, "Update: North Shore Photographic Challenge – DPC Image Selection"
Key Dates
Deadline for submissions: Sunday, January 22 at 12:00PM (noon)
DPC image selection night: Wednesday, January 25 at 7:30PM
Date of competition/show: Saturday March 4 at 7:00PM
Aside from the club entries, you may enter up to 3 images in the competition as an individual. Details can be found here: https://nsps.ca/2023-ns-challenge-competition-details/
Digital Competition Team