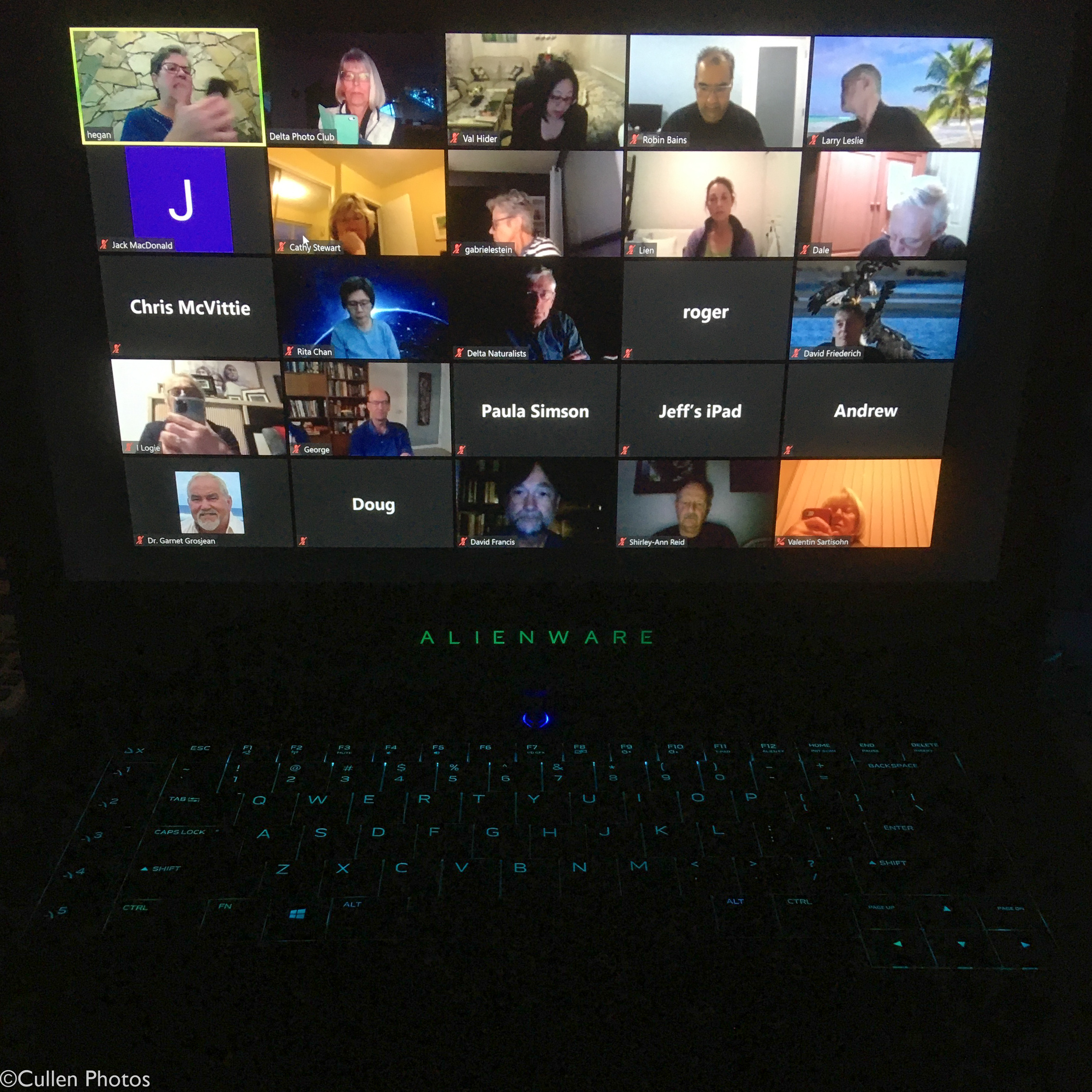 DPC Photo Night
September 7, 2022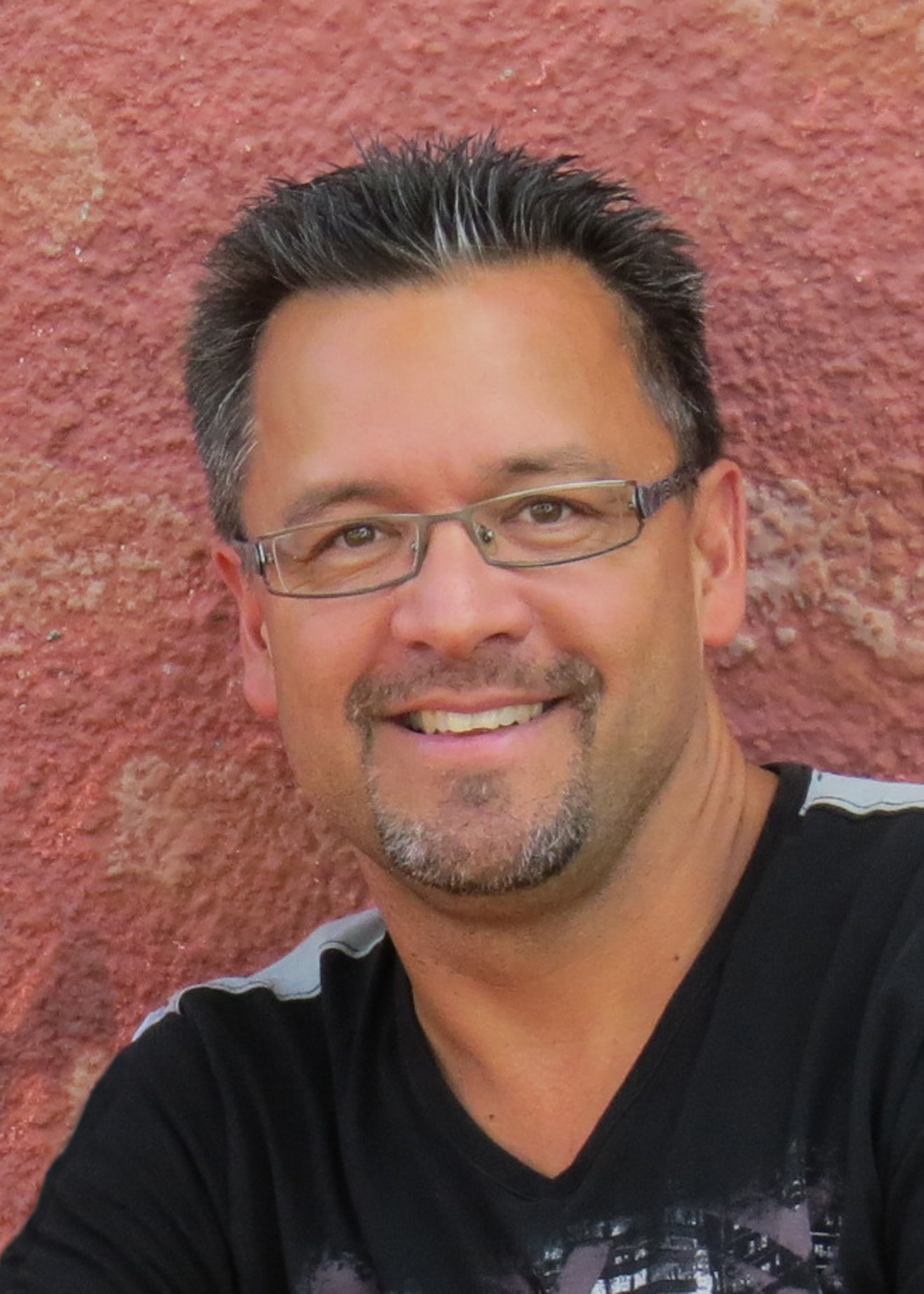 Coaching Night w/Greg Schurman
September 25, 2022
Learning Photography by Francois Cleroux
Learning photography, especially on your own, can be a daunting task. There is so much to learn. There is conflicting and confusing information on the Internet. Where does one start? What skills and equipment do you need to get started?
Come join the Delta Photo Club for a presentation by Award Winning Photographer and International Instructor Francois Cleroux for an evening on getting you started in the world of photography.
Photography Basics – Beginning Your Photographic Journey will introduce you to the basics and will help guide you started on your journey. It will lay out what you need to know so you can start creating amazing images. A list of Basic Photography Skills You Should Master will be made available to club members.
The class will be followed by a Q&A session.
Class was recorded September 21, 2022