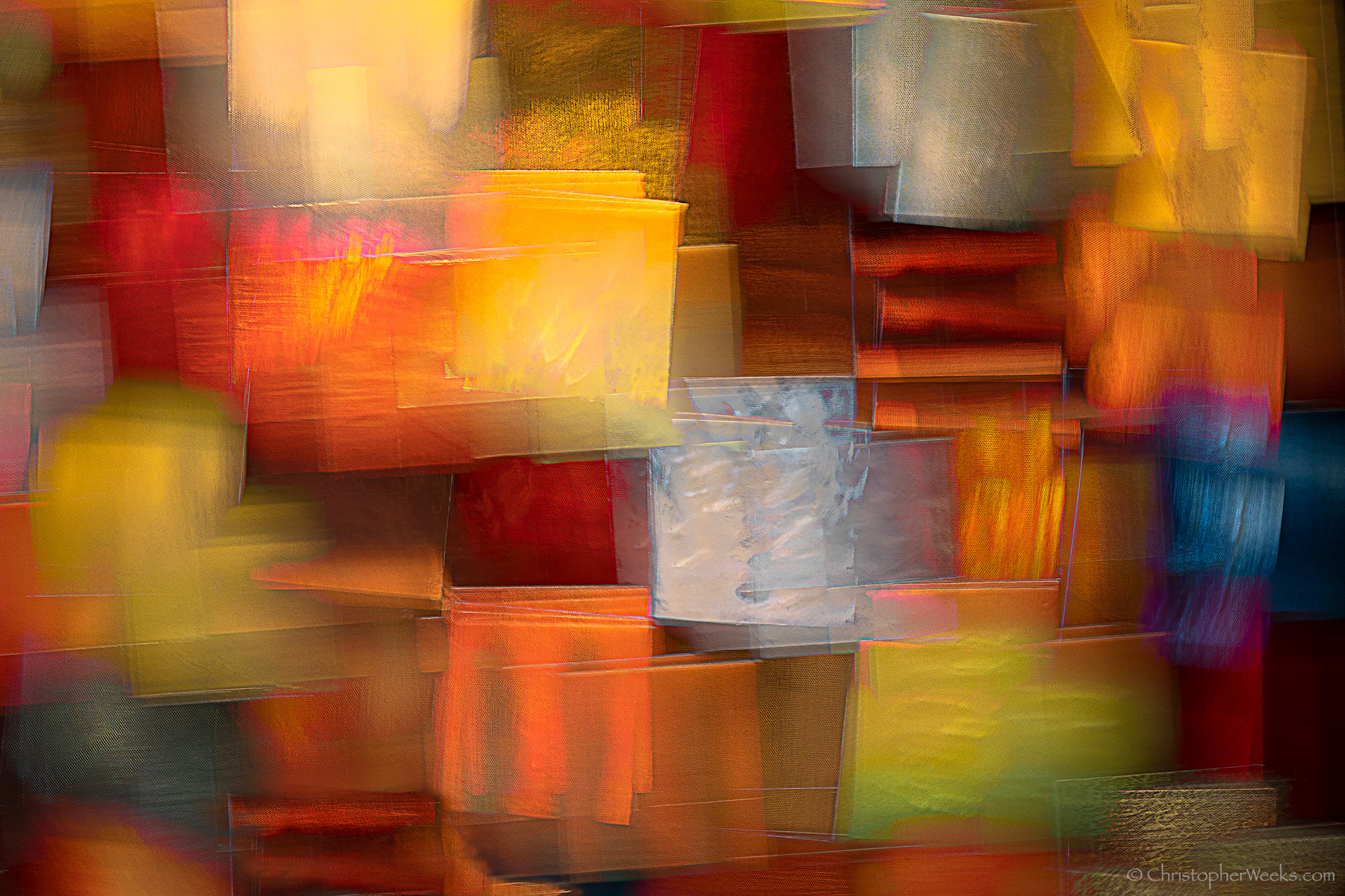 Workshop: Art & Artistry of Intentional Camera Movement
February 21, 2023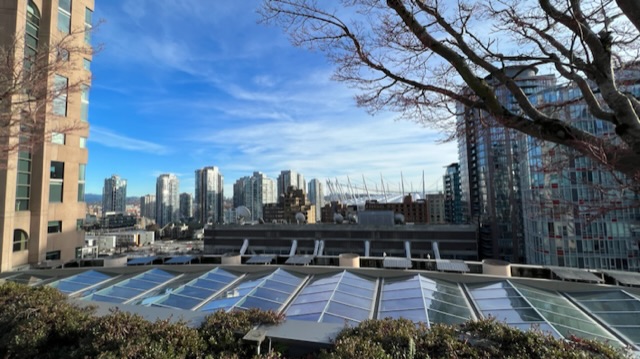 VPL Downtown Photowalk
March 17, 2023
DPC Photo Night Wednesday, March 8, 2023
It feels like the DPC year 2022-23 is flying by as we're in March already. But, we can take pictures anytime, with the right motivation. And, hopefully this month's themes will provide you with that.
The first theme relates to Holly's presentation on cell phone photography. As our phones are always with us and have become powerful tools, we ask you to share some of the things you can do with your smartphone. But, there is a caveat. To challenge you to use your phone in a variety of ways we ask that you submit up to four different images from four different focuses, each depicting a different skill or feature of smartphone photography. The features/focuses are: Landscape (showing a wide angle lens); Macro (image taken close up); Panoramic (you move your camera along a horizon line and take an image up to 180 degrees); and Portrait (showing a shallow depth of field). Remember one image per feature/focus.
Our second theme this month is Cityscapes. This theme comes from Rick Hulbert's presentation in December 2022, where he talked about and shared "The Power and Benefits of a Creative Image Series". We're asking you to submit up to 3 images of a series of Cityscapes. P.S. There are apps that specialize in reflections.
The third theme this month is the skill of Photo Stitching. This theme is inspired by Liron Gertsman's workshop images of Northern British Columbia. He showed some awe inspiring landscape photos and talked about stitching a number of photos together to show the majesty of a landscape. This month we challenge you to submit up to two (2) completed images that have multiple images stitched together. For reference and more information on this topic you can access an Adobe website using Lightroom to stitch images together.
The fourth theme this month helps us to get ready for some upcoming Black and White competitions but with a twist. The twist is to create a movie or a slideshow showing up to 4 images in Black and White. This theme is in thanks to North Shore Photographic Society's Creative Corner. To quote their website, "Creative Corner is a slideshow of members' images on a specific theme set to music." North Shore Photographic Society asks their members to set their slideshows to music but for our purposes, you don't need to set the images to music. Our hope in introducing a slideshow theme is to encourage more members to present images in a moving format. Many may be familiar with PowerPoint, but there are a multitude of free and paid software programs available for this purpose.
And last but not least is our Open category where you can submit any image you'd like to discuss or get feedback on.
Categories are: Cell Phone (Phone (L) etc.), Cityscapes (City), Photo Stitching (Stitch), Slideshow (Slide), and Open.
Note: Each member can submit up to 4 images for Cell Phone and Slideshow themes; up to 2 images for Photo Stitching, and up to 3 images for Cityscapes and Open themes.
It is important to name your files as shown below so that they can be sorted and everyone's image can be shown.
Cell Phone – Landscape (L); Macro (M); Panoramic (Pa); Portrait (P)
– Phone (L)-LastnameFirstname-1-ImageTitle
– Phone (M)-LastnameFirstname-2-ImageTitle
– Phone (Pa)-LastnameFirstname-3-ImageTitle
– Phone (P)-LastnameFirstname-4-ImageTitle
Cityscapes
– City-LastnameFirstname-1-ImageTitle
Use 2 for 2nd photo etc.
Photo Stitching
– Stitch-LastnameFirstname-1-ImageTitle
Use 2 for 2nd photo etc.
Slideshow
– Slide-LastnameFirstname-1-ImageTitle
Use 2 for 2nd photo etc.
Open
– Open-LastnameFirstname-1-ImageTitle
Use 2 for 2nd photo etc.
Remember, for the best display quality, images should be resized to a maximum width of 1920 pixels and a maximum height of 1080 pixels.
Please check your email with subject "DPC Photo Night, March 8, 2023" for the email address to send your submissions to. Images, videos and slideshows should be sent by 12:00pm, Wednesday, March 8. 2023.