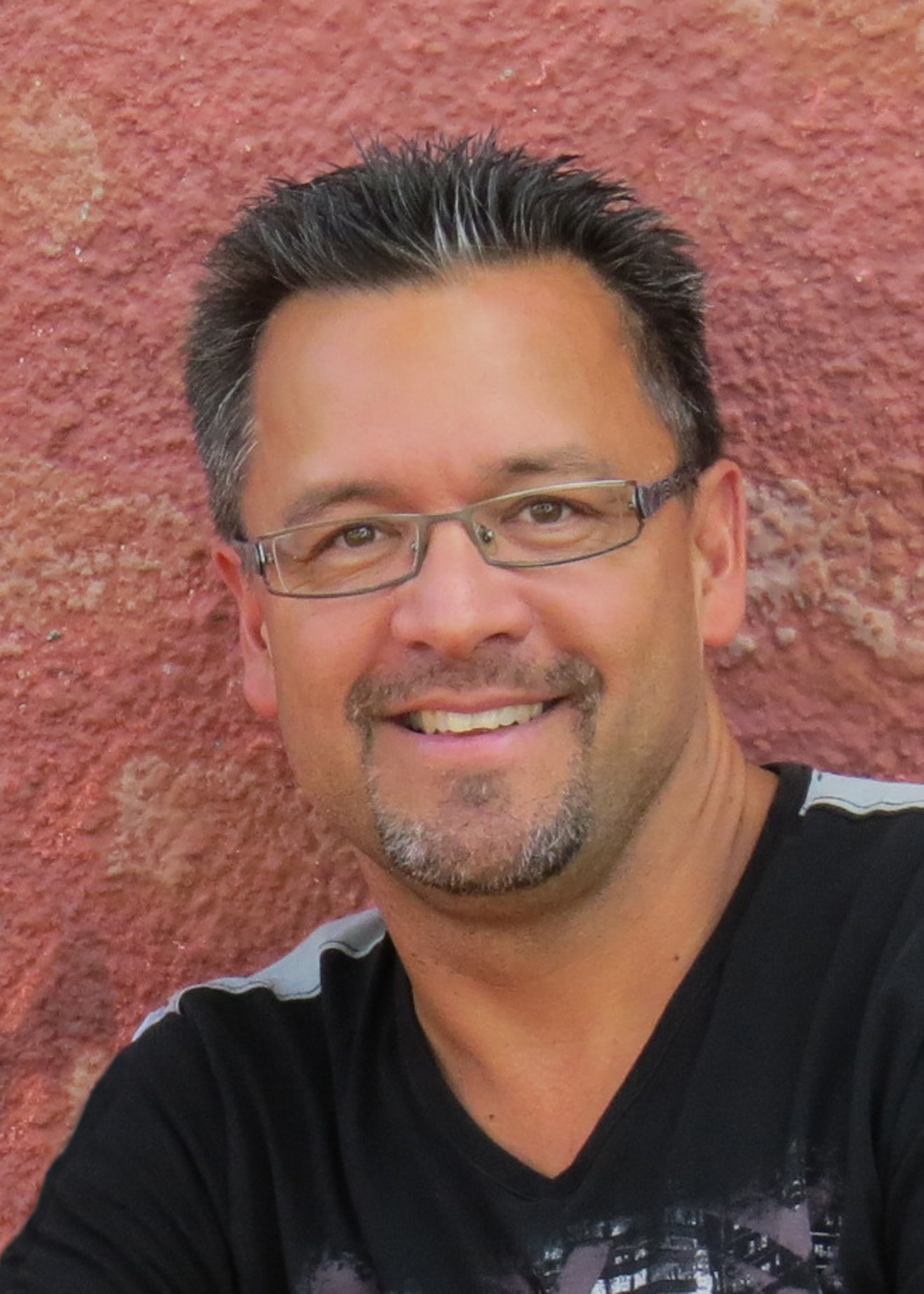 B&W Critique Night April 11th
April 4, 2022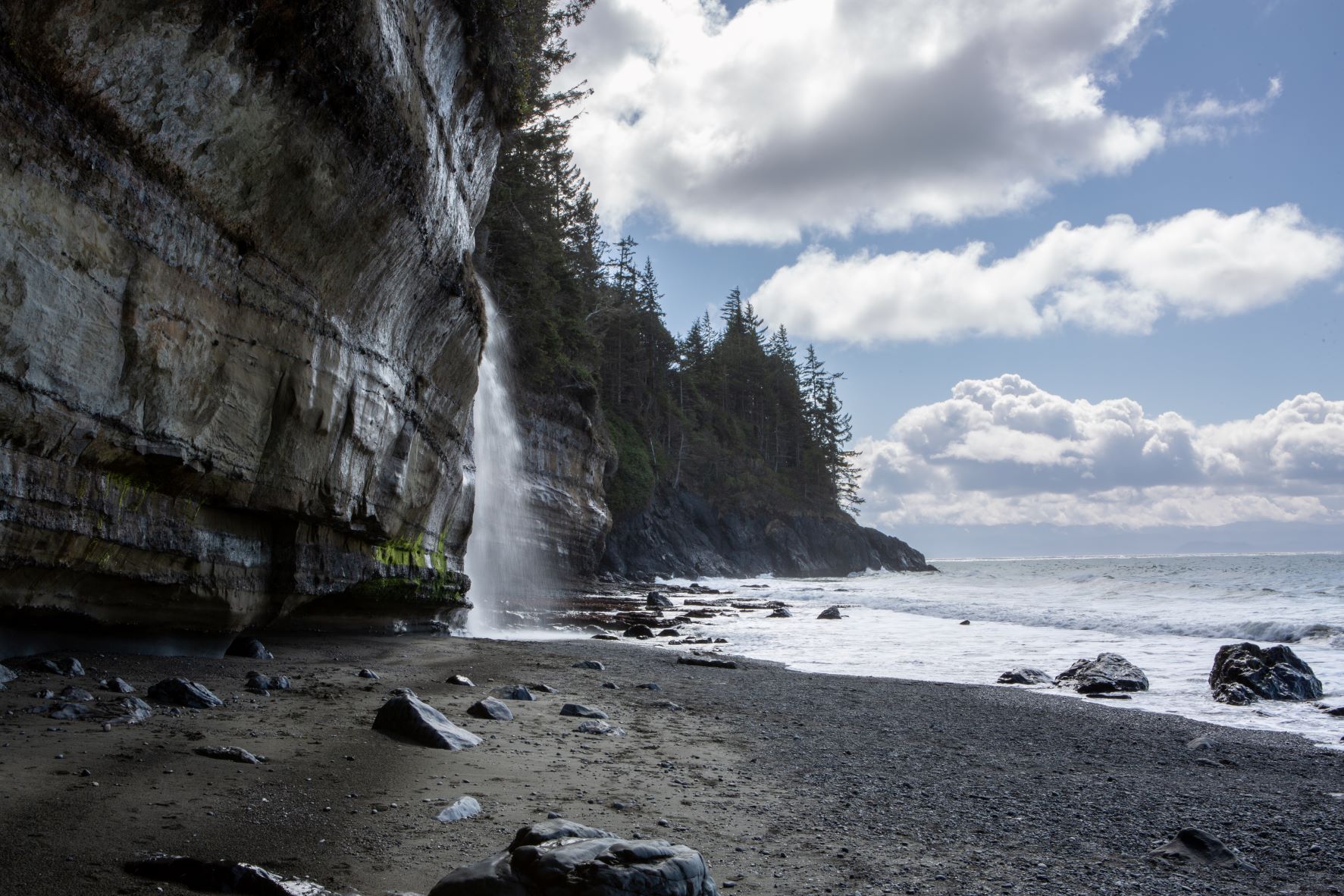 My Pics Your Edits April 27th
April 24, 2022
This month's themes are: Black and White (B&W), Blend Modes (Blend), Double Exposure (DE), Pictures and Words (P&W), Open
Your first challenge for this upcoming photo night is in support of the upcoming club challenge of Black and White (B&W) photography. On skills night, Francois Cleroux presented what you can do to create a stunning black and white image. So use your notes and submit your images for feedback from fellow club members in preparation for the competition.
Our next themes are also generated from the most recent skills night. The first is from the presentation on Blend Modes (Blend). You can find a video of the presentation on the members only area of Delta Photo Club's site. Blend modes is a feature in many photo editing software programs that uses specific formulas to show/hide/reduce, and thereby blending, pixels in the top layer image to affect the display of the bottom layer image. Adobe Photoshop was used in the demonstration but there are many other paid and free programs and apps that use blend modes, such as: ON1, Affinity Photo, GIMP, Artful Photo Blend, PhotoFox etc. For this theme you'll be asked to submit your first image (the 1st layer), your second image (the 2nd layer) and the final blended image, titled with the blend mode chosen.
NOTE: File naming for the Blend theme mages is different than all other themes (See Below)
Double exposure (DE) was discussed on our last skills night and as we haven't had this challenge for a while, we thought to include it this month. Double exposures can be created in camera or in a software program–your choice. Google double exposure photography images and you'll find a plethora of results to stimulate your imagination. Many double exposures begin with a portrait but we challenge you to think outside the box because your images can be of anything. Think about how the combination of the mages can convey a deeper meaning or symbolism.
We have been fortunate to have so many wonderful presenters this year, the most recent being a professional photographer, Kas Stone. Her presentation is inspiration for one of the themes this month — A Picture is Worth a Thousand Words, where Pictures and Words (P&W) can work together for a richer experience. We challenge you to tell a story and/or express feelings with a picture and it's title. You'll be asked to send in an image with a name that effectively communicates what the image is about. Kas Stone shared with us her interpretation that images fall on a spectrum from Documentary, thru Expressive and into Abstraction. She suggested that we use effective communication through image names. You're asked to submit an image with a thoughtful name and not say anything else to describe your image. We'll then ask other members to share their interpretation of the image. As Kas Stone shared, a good photograph need not be explained, it speaks for itself. Visual communication is universal.
Lastly, if your image doesn't fit in any of the above themes there is always the the Open theme.
Note: Each member can submit up to 3 images for each of the challenge categories: B&W, Blend Modes, DE, and P&W and up to 2 for the Open theme.
Next month you will have an opportunity to submit your image(s) from our year long photography challenge. This will be of images taken of the same location, space, or item, in all four (4) of our seasons . The idea is that this location/space/item changed with the seasons and therefore represents all the changes that came each time our seasons and weather changed. This challenge was introduced last spring and will culminate in a presentation of member's images next month on photo night, May 4, 2022.