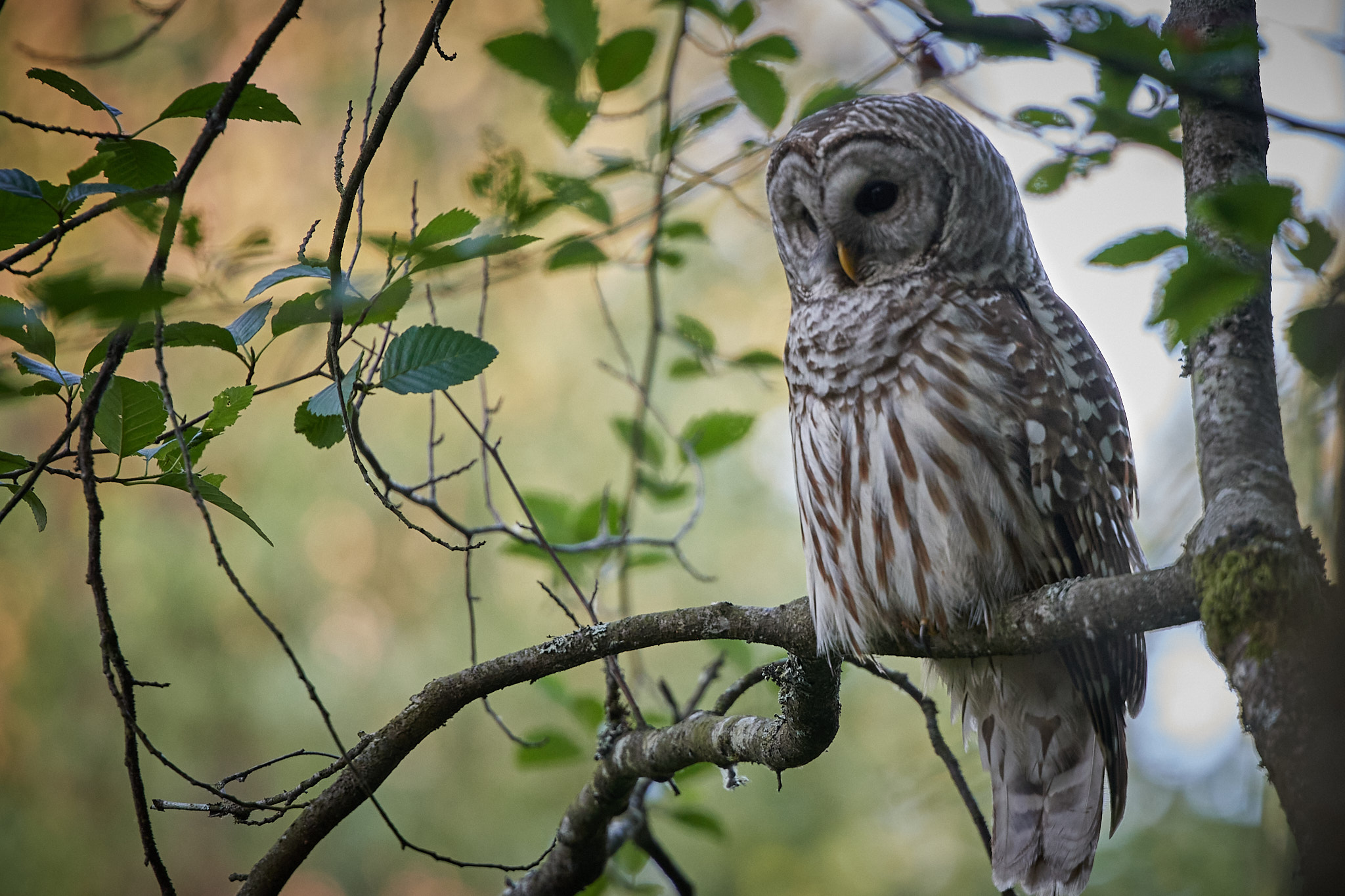 Outing – Burns Bog Delta Nature Reserve
May 16, 2022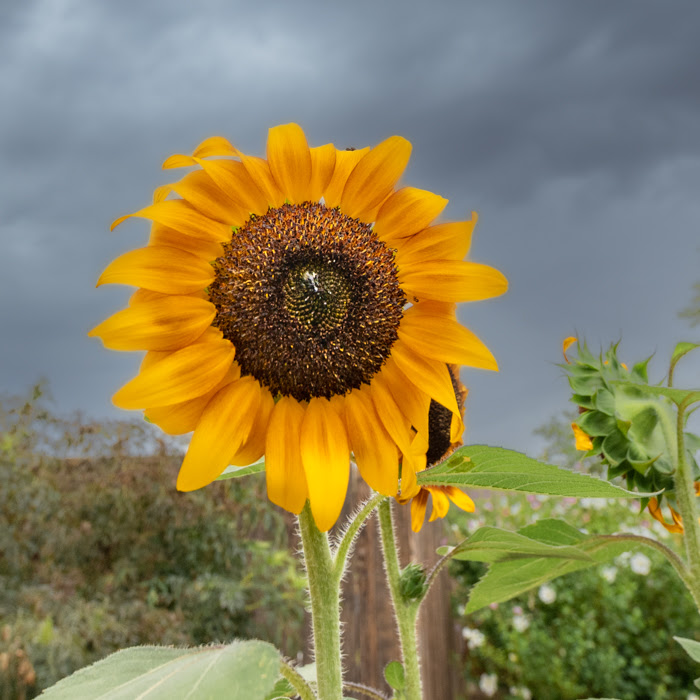 Outing: Richmond Sunflower Festival
August 24, 2022
David Friederich 2021-2022 DPC PHOTOGRAPHER OF THE YEAR
Congratulations to David Friederich for achieving the title of Photographer of the Year for the third time. (2018, 2020, 2022)
David consistently participates and contributes high quality work to the annual club competitions. We have been amazed with the clarity and detail in his images as well as his ability to capture the intensity of action at key moments in his wildlife photography. We are grateful he willingly shares his vast knowledge of his wildlife subjects so we are able to learn the many interesting facts about the subjects of his fine images.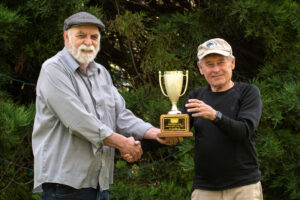 David participated in all competitions for the 2021-22 season and had the highest combined total score.
In-House Competition – "Establishing Dominance"
North Shore Challenge – "Make my Day Little Man"
In House B&W – "Mixed Emotions at the Game"
David also participated in the "My Pic Your Edit" nights by editing club supplied images with his unique creative vision. As well, he participated in Photo Nights by contributing his images to the "Themed" categories assigned for the evenings.
David has shared technical information and best locations for capturing wildlife such as eagles, herons, owls etc. He is always supportive and encouraging other members.
We are proud to award this well deserved title 2021-22 Photographer of the Year title to David Friederich!
Roger Lasell & Valerie Hider
Delta Photo Club – Awards Committee