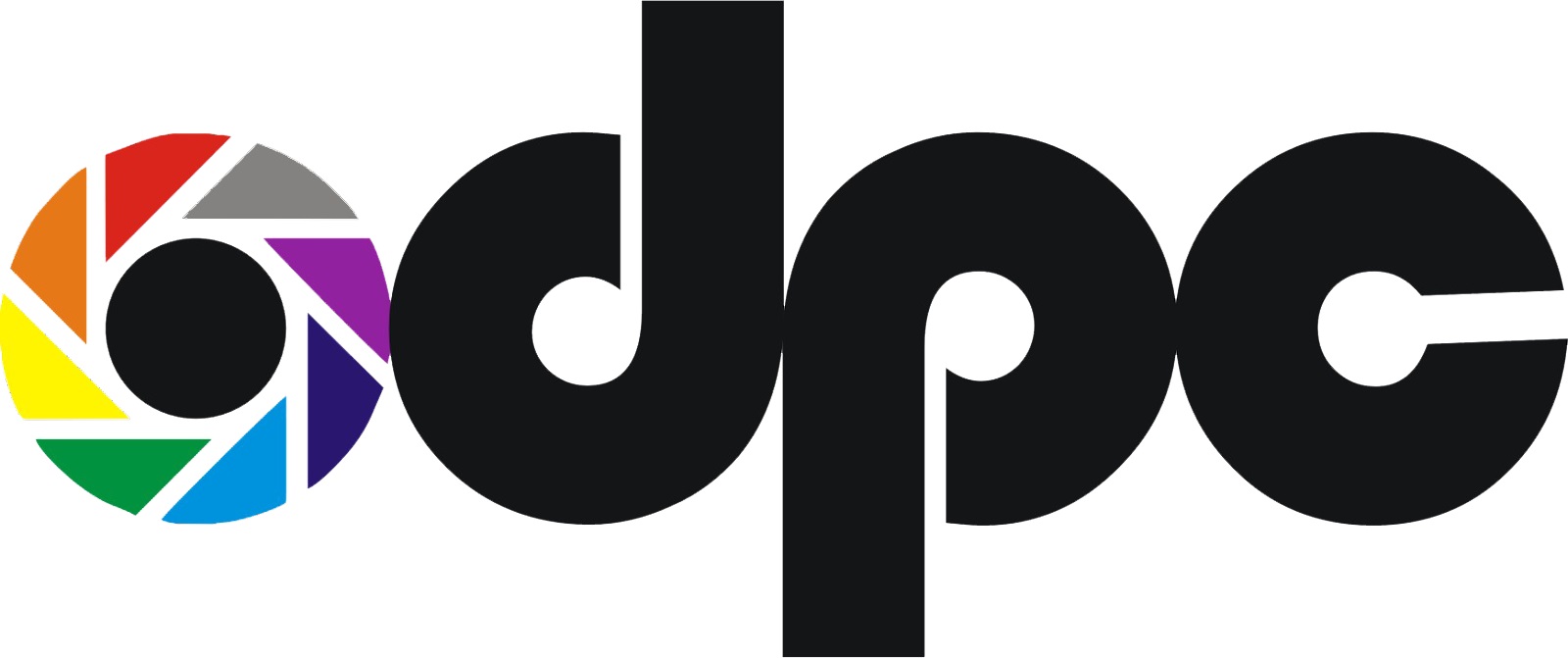 Welcome the 2023-24 Season
August 24, 2023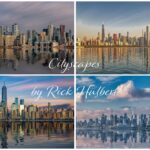 Workshop: The Series Project with Rick Hulbert
September 7, 2023
Content, Create, and Learn
DPC's first outing of the season "Connect, Create, and Learn" will be Saturday morning, September 9. Join us for an in person, hopefully outdoor gathering in Ladner Village.
The poor weather alternative—Tsawwassen Mills.
Come out, meet fellow photographers, create some good images. We'll go on a scavenger hunt designed to challenge you to become more familiar with your camera, go beyond "auto" mode, and push your creativity.
RSVP to outings@deltaphotoclub.com We need to make reservations for the social portion ensuring we have space for everyone.
Fair weather meetup:
Date/time: Saturday, September 9th – 10:00 am-11:30 am
Location: 48th Avenue Public parking lot, opposite the Ladner United Church, 4960 48th Ave., Delta, BC https://goo.gl/maps/rsqi9ZRY6yLj5PRP9
Activity: In small groups with at least one veteran photographer, work on taking photos following the scavenger hunt list.
Post activity social: Sharkey's 4953 Chisholm St., Delta, BC V4K 2K6 https://goo.gl/maps/8h9LatmQ2pisYhZr5
Foul weather meetup location:
Date/time: Saturday, September 9th – 10:00 am-11:30 am
Location: In front of Bass Pro Shop indoor mall entrance by Starbucks, (inside Tsawwassen Mills) 5,000 Canoe Pass Way, Tsawwassen, BC, V4M0B3 https://goo.gl/maps/ix6rhpP8NHUkSAz67
Activity: as above
Post Activity Social: Milestones (outside Tsawwassen Mills Entrance 3) 5000 Canoe Pass Way Tsawwassen First Nation BC V4M 0B3 https://goo.gl/maps/PB91eHwfZBidWaHV9
We look forward to seeing you all there!
Outings Committee
Dave Francis
David Egan
Karen Pacheco