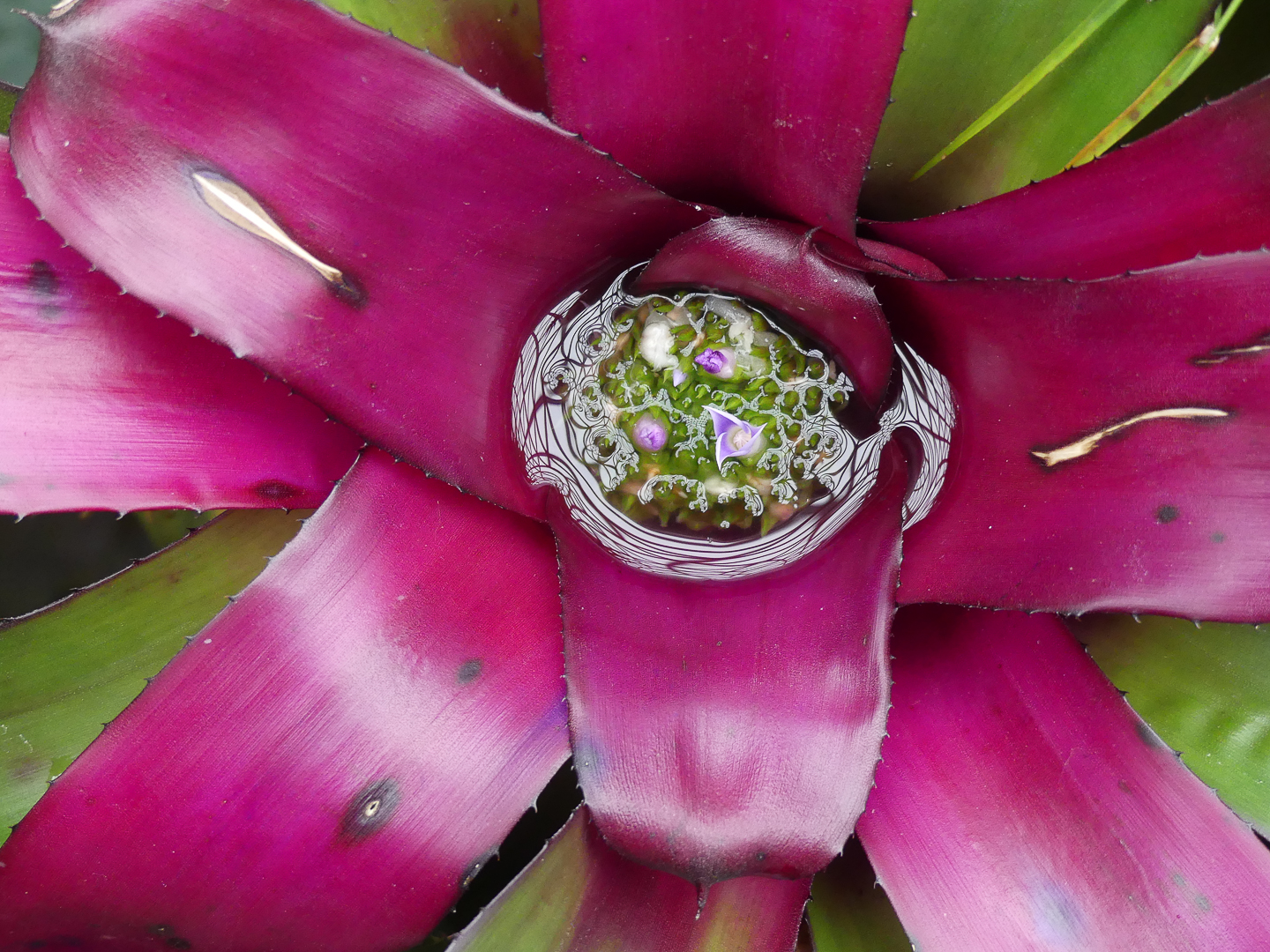 DPC My Pic Your Edit February 15th Challenge
February 11, 2023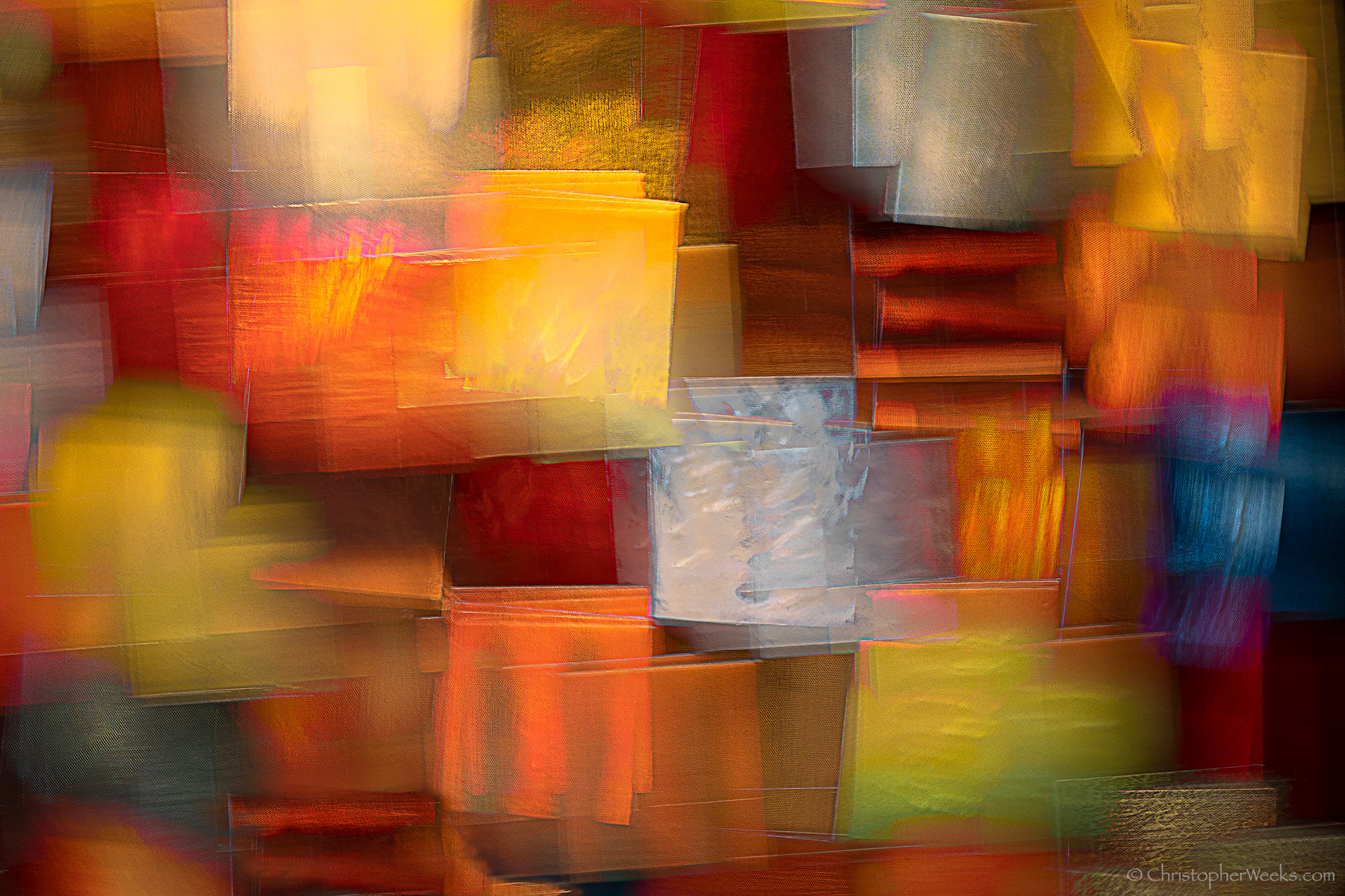 Workshop: Art & Artistry of Intentional Camera Movement
February 21, 2023
Cel Phone Photography Workshop
Hello everyone,
Holly Egan will be hosting a Cel Phone Photography workshop on Wednesday, Feb.22, 2023.
We all now have very capable cameras in our pockets at all times so come learn how to best use it. Holly has prepared a special section for iPhone users but all cel phone users will benefit.
Zoom link to be sent out Wednesday afternoon to all members.
We look forward to seeing you there.
Delta Photo Club