This was a club competition held by the Lions Gate Camera Club. We had to have our 8 images submitted by November 1, 2019.
The 3 judges were:
Viki Gaul APSA, PPSA (Nova Scotia)
Michael Easton PhD (Vancouver)
Jason Kazuta (Vancouver)
There were 27 clubs entered in the competition. One club had only 5 images.
There were a total of 213 images.
The highest image score was 27.5
The top four clubs with scores were:
Lions Gate Camera Club                             205                  1st
Comox Valley Photographic Society           204.5               2nd
Chung Ai Photo Society                               203.5               3rd
North Shore Photographic Society               201.5              HM
Delta Photo Club finished 8th with            193
Results for the eight DPC members were:
David Friederich – Fierce Competition On The River       27
Larry Leslie – Tiger Heron                                                26.5
David Egan – Eight Points Of Tension                             25
Rita Chan – Blowing In The Wind                                    24.5
Garnet Grosjean – A Focused Gaze                                 24.5
Vinh Lam – Yuccas And Dandelions                                22.5
Holly Egan – On The Prowl                                              21.5
Ian Logie – Feeding Time                                                21.5
The Best In Show went to Leah Gray from Victoria Camera Club for Siblings with 27.5 points.
The 2nd & 3rd images also scored 27.5 and the winner was decided by a Tie Break.
Congratulations to the two Davids!!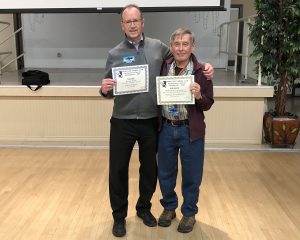 David Egan came second in Category 2 – Nature.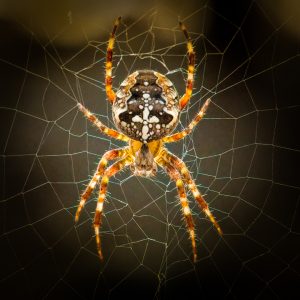 David Friederich got an Honourable Mention in Category 4 – Wildlife.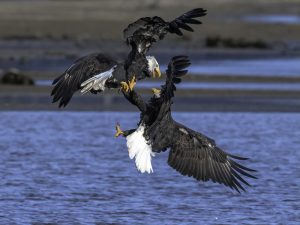 Thank you,
Lien & George