On December 9, 2020 Delta Photo Club held an In House Competition.
Many thanks to all the members who submitted many fine images & to well known photographer, Barry J Brady, for judging.
There were 62 images from 22 members.
Barry provided thoughtful & helpful comments for each image followed by his score.
By the end of the night, there were 3 images that scored 9.5 out of 10.
Barry ranked these images and then announced the final placings for the competition.
The results were: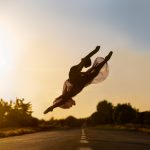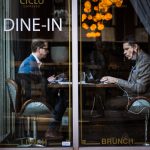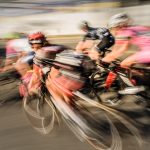 First – George Pierce – Strength, Elegance & Perfection
Second – Paula Simson – Alone Together
Third – Jack MacDonald – Tour de Delta
Thank you,
George & Lien