Summer greetings from DPC's Outings duo, Dave and David.
The official club year is over till September, but for many of us, the fun is just beginning.  The West Coast is where the world comes to vacation (and take pictures) and we lucky ones live here year round.  Hopefully, David and I can motivate you to capture some great images with a number of informal, and at times impromptu, outings to summer events and photo worthy locales.
The following are noteworthy events that may be of interest to our members:
July 6   Ultimate Lighting Seminar @ Quest University, Squamish, BC.  11am-5pm  Award-winning photographer, Greg Schurman will be leading a hands-on skills-building workshop.  Photo club members are half price at this event. A fantastic opportunity in a gorgeous setting.  A number of our members are planning to attend. Greg says there are still spots available.  See the DPC website for full details and online registration.
July 5-7  Tour De Delta.  See tourdedelta.ca for full details.  David and Holly Egan plan to attend the North Delta leg of the race (July 5).  David Francis and David Friederich will be attending the Ladner Criterium (July 6)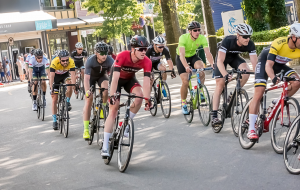 July 20   Boundary Bay Airshow.  See czbbairshow.ca for details.  Dave and David are planning to attend this event.  A number of club members have also indicated interest.  Onsite parking is $10 and must be purchased online ahead of time.  Carpooling might be a good option.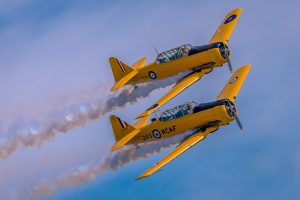 Other skills-building outings we are contemplating this summer are as follows:
—early morning weekend downtown architecture
—early morning macro (ponds, grasslands, flowers, insects, dragonflies)
—Reifel's wildlife sanctuary
—outdoor portraiture
—street photography
—fireworks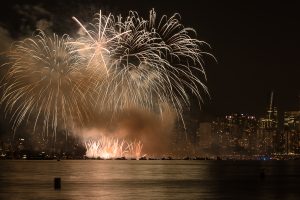 If you have an idea and you want to get something started, or if you want more info on outings, contact outings@deltaphotoclub.com  Have fun this summer.
Dave and David